Last Updated on January 28, 2022
Fortnite montage editors can help you make the most of your gameplay footage. Here are five of the best options, both free and paid. There are plenty of freelancing platforms out there that offer a plethora of Fortnite montage editors.
There are also plenty of apps and software that can help you out with the editing process. However, finding the best one for your needs can be a little tricky.
What is the best Fortnite montage editor?
Let's take a look at five of the best Fortnite montage editors (both free and paid), as well as some tips on how to choose the right one for you.
1. Fiverr – The Overall Best Platform to Find Fortnite Montage Editors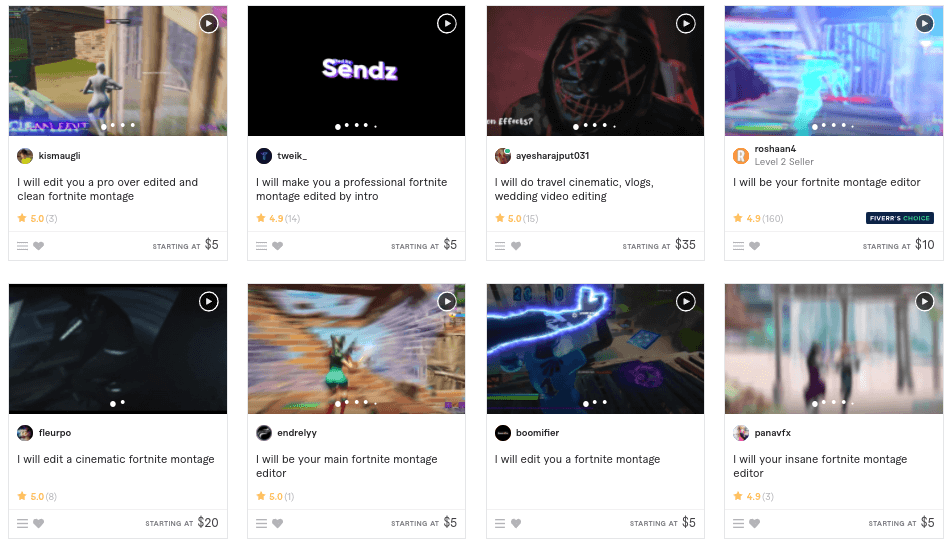 Fiverr is a freelancing platform that lets you find talented artists from all over the world. It's a great option to find a wide variety of professional montage editors, as well as other freelancers who specialize in graphic design and animation editing.
One of the most significant benefits of Fiverr is that it offers an assortment of prices and services; there's something for everyone's needs and budget.
Finding a Fortnite montage editor on Fiverr is easy, too. Simply type "Fortnite montage editor" into the search bar, and you'll be presented with a list of qualified professionals.
Features
The quality and originality of freelancers on Fiverr: they're all approved by thousands of previous customers.
Fiverr Pro offers vetted professional freelancers for high-quality work
2. Adobe Premiere Pro – The Best Premium Option for Fortnite Montage Editing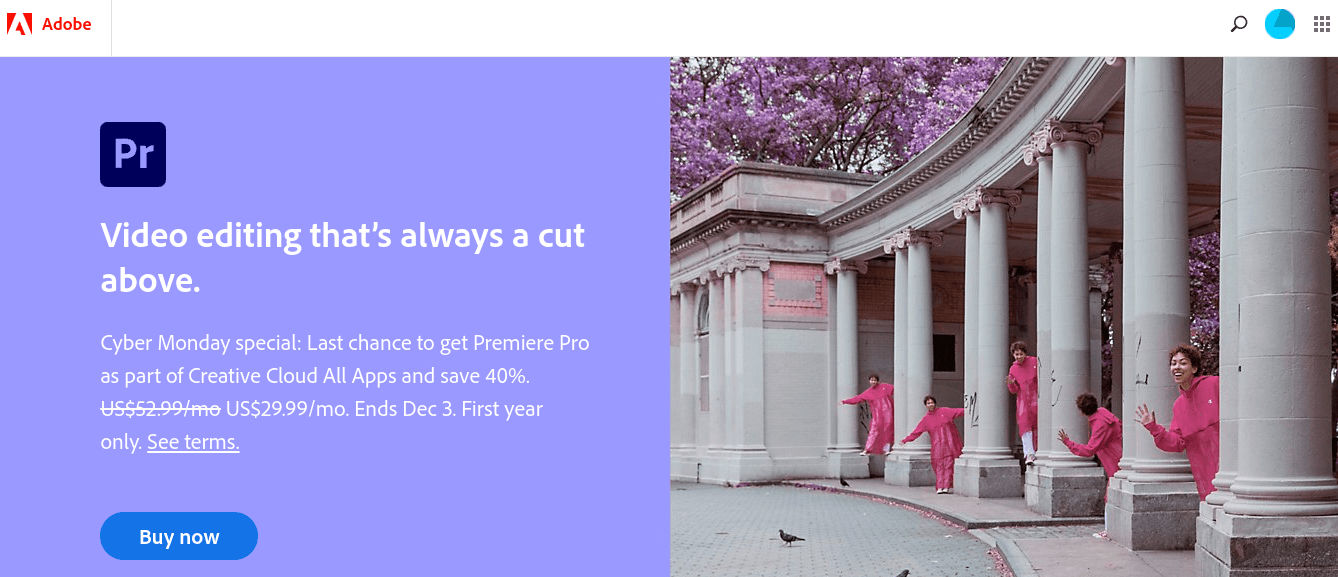 Adobe Premiere Pro is a professional video editing software that's used by many YouTubers and content creators. If you're looking for a high-quality Fortnite montage editor, then Adobe Premiere Pro is your best bet. It offers a wide range of features and tools to create complex and stunning videos. However, it also comes with a price tag; Adobe Premiere Pro is not free.
Premiere Pro is by far one of the most popular video-editing software options on the market. Adobe makes it and offers many features and compatibility with other Adobe products.
Features
If you're looking for a powerful and versatile editor that can handle just about anything, Premiere Pro is a great option.
It's available on PC and Mac, so it's compatible with the most popular editing hardware.
Adobe Premiere Pro also offers advanced options not found in other video-editing software.
It also has great color correction presets for adjusting lighting and making all of your media match a consistent tone.
3. Veed.io – Best Free Fortnite Montage Editing Software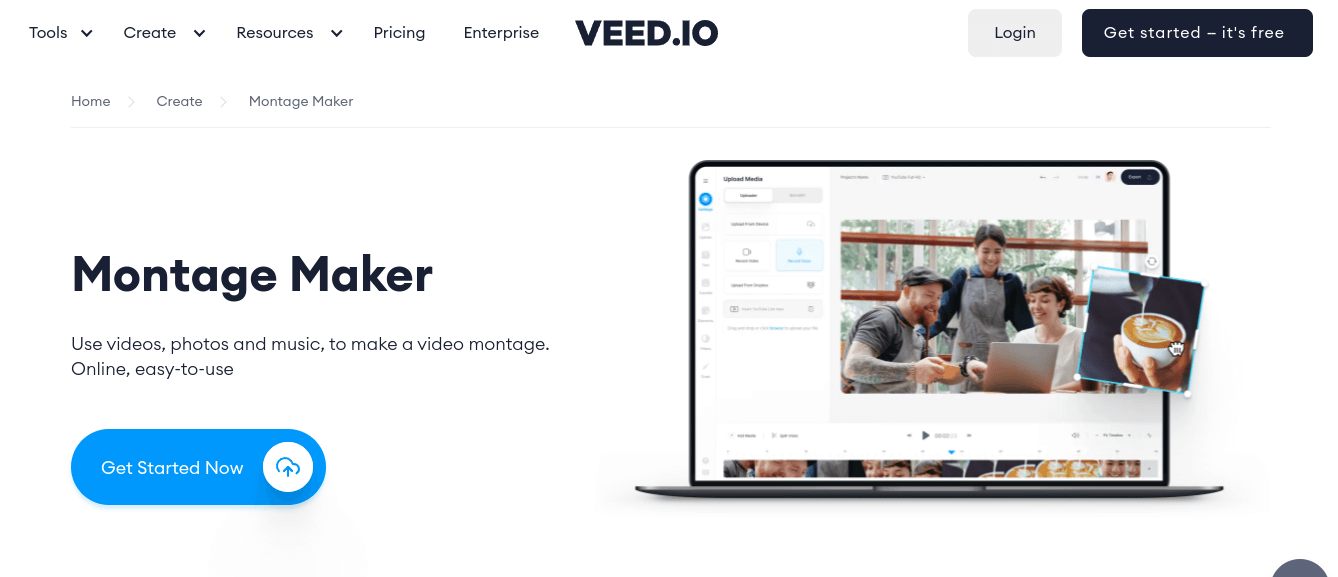 Veed.io is a free online video editor for gamers. It's a free, cloud-based solution that can handle multiple videos at once. Veed.io is also easy to use because it requires no installation or download. The editor is accessed directly through your browser, so there are no additional programs or plugins necessary to get started.
The downside? You will need an internet connection to access the program and upload your content for editing. It also lacks some of the advanced features found in Adobe Premiere Pro and other software packages. However, Veed.io's interface makes this editor great for beginners who want to create montages quickly without any hassle or fuss!
Features
Upload videos from YouTube, Vimeo, or your computer
Edit videos frame-by-frame
Trim and split videos
Add text and titles
Add music and sound effects
Export videos in multiple formats
4. ClipChamp – Easy-to-Use Free Fortnite Montage Editing Tool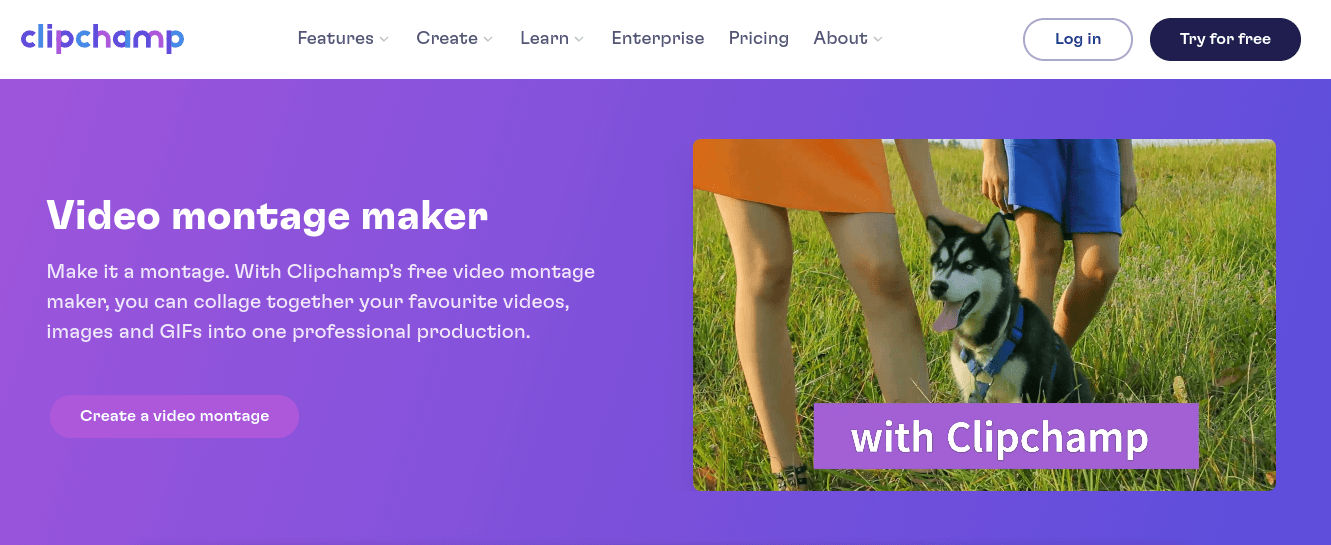 ClipChamp is another great free editing tool perfect for making Fortnite montages. ClipChamp offers a simple interface, so it's ideal for beginners who want to get started quickly.
You can add your music and videos from YouTube or upload them from local storage on your device. You can even add annotations of your choice to highlight key moments in a video. What makes ClipChamp unique is using voice-over narration while editing a montage.
Features
Import videos directly from YouTube
Trim or split clips to remove unnecessary parts
Add your own music and sound effects
Speed up playback to make the video seem epic (optional)
5. ProGaming Crew – Free Tutorials and Software to Edit Fortnite Montage Videos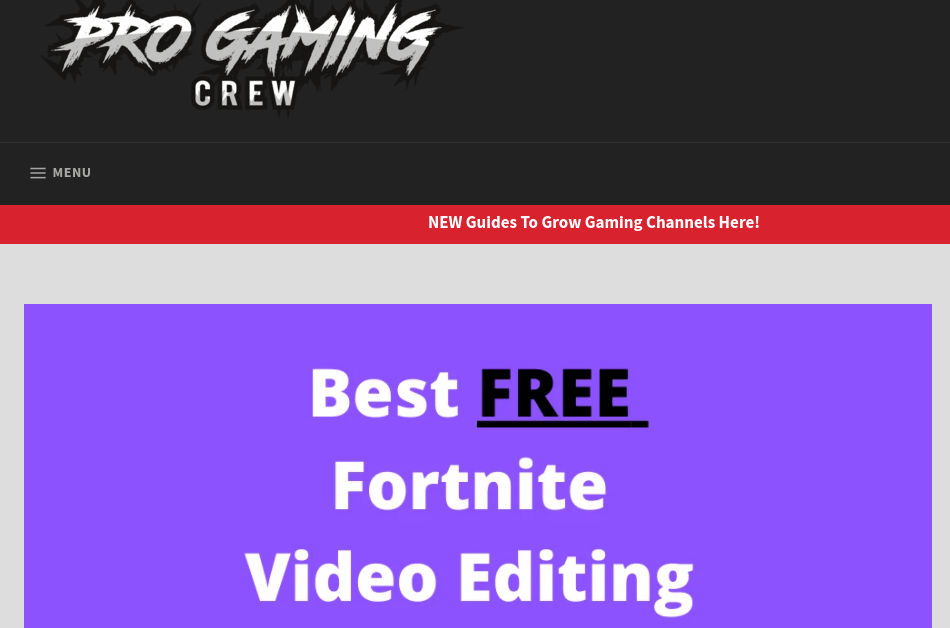 This software offers tutorials on editing Fortnite, CS GO, PUBG montages. The available tutorials are well explained and easy to follow, even for beginners who have never edited a video before.
ProGaming Crew is not solely dedicated to editing videos. It also has other fun videos that you can watch for inspiration while editing your montage.
Features
Learn through step by step guide
Easy to understand tutorials
The free version contains all features to create an excellent montage
Mostly free however some paid tutorials are available