Last Updated on December 30, 2022
Love Terraria? While the game works incredibly well as a single-player game, it really comes into its own when you bring a few friends along for the journey.
For this, you are going to need Terraria server hosting.
Since there are a lot of companies online that offer Terraria server hosting, we figured we would make your job a little bit easier. We are going to run you through the best hosts. These are the places that offer stable server hosting and the best bang for your buck.
What is the best Terraria hosting service?
The best Terraria hosting services provide reliable server speed, support for high number of players, security features, uptime and ease of use.
My tops picks are Zap Hosting, Shockbyte and HostHavoc .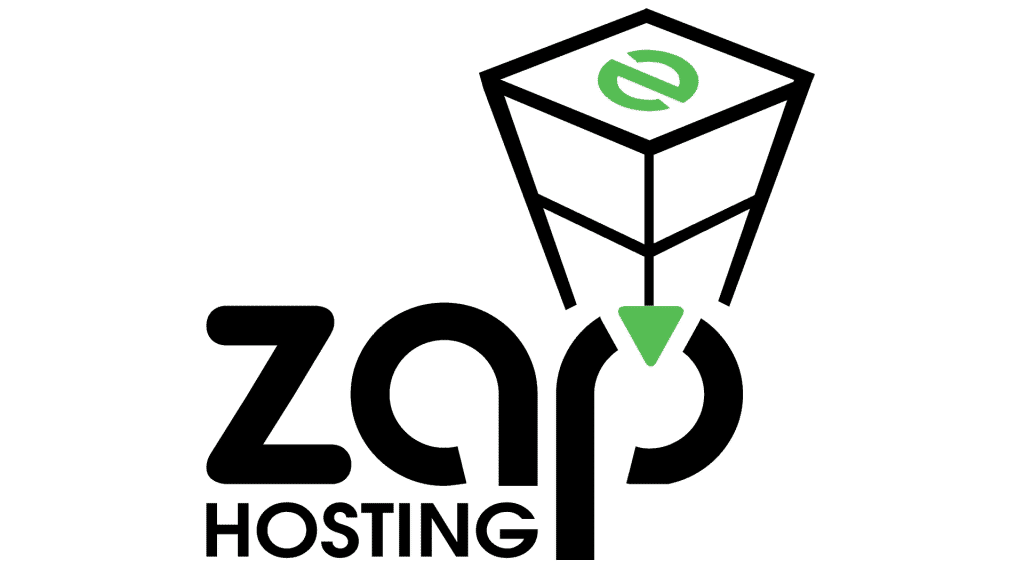 Let's start this list with Zap Hosting. They are mostly famous for their FiveM hosting, but they provide so much more!
Their packages start at $6.39 a month for 6-players and go up to 48-players for $27.00 a month. This means that they are one of the most affordable of the Terraria server providers.
They have several server locations around the world, although do bear in mind that you will have to pay extra to have a server located in some of the more high traffic regions e.g. London or New York City. Most server locations will not have any extra cost, though.
Unless you pay extra, you are fully responsible for the management of your server. This means that you do not have a handy control panel to install mods. You are going to need to do everything yourself.
Although, for most people planning on getting a Terraria server set up, this probably isn't going to be too much of an issue. You will already be at the skill level needed to tackle this. The lack of a control panel helps to keep the cost of the service down anyway.
You have a lot of configuration options available with your server hosting account. This helps to ensure that you get the service that you want. This means that you can increase your cloud storage (you start with 6GB for free), change processor priority, add managed servers, and even add in premium support. Again, the fact that these are not included as 'standard' does help to keep the cost down a little bit.
Zap Hosting is the perfect solution for those that already know how to mod.
Next up on our list of the best Terraria server hosting is HostHavoc.
This company is perfect for those that are looking for servers that host a lot of people. Their smallest package is for 18 people ($12.60 a month, or $0.70 a slot) and their largest is for 48-players at $33.60 a month, which is also $0.70 a slot.
With a 99.99% uptime guarantee and free DDOS protection, HostHavoc ensures that your server will be up whenever you want to play.
One of the great things about HostHavoc is just how easy they make it to manage your server. You have a handy control panel that will allow you to get your favorite mods installed in not a whole lot of time at all. This is perfect for those that looking into hosting their very first Terraria server.
Once you start getting serious about your Terraria modding, then you will be pleased to know that you will have full access to the file system and command line codes. This means that you are going to be able to tinker with your server to your heart's content.
There are 11 server locations all around the world. This means that you are going to be able to choose the server closest to where you live for the fastest possible speeds.
To cap it off, if you have hosting at another Terraria host, HostHavoc has a special process in place that will allow you to easily transfer your settings from your old server to your new one. Other than the IP address changing, the entire server is going to be working the same as it did before. In fact, it is going to be working a whole lot better.
Third up on our list of the best Terraria server hosting is Shockbyte.
There are three Shockbyte packages for Terraria hosting. You have your basic hosting for 4-people coming in at $4.99 per month, all the way up to 15-player servers for just $11.99 a month.
All of the packages are fully moddable, although the 'modded' and 'custom' packages are a little bit better for that due to the 4GB of RAM each server is allocated. It means that you can have more mods running. This means that everybody is going to have a whole lot more fun when they are playing on your server.
Each of the Shockbyte packages supports both TMDLOADER and TShock, which are the main modding installers for Terraria. This means that you are going to be able to get all the mods that you love up on your server without any issues.
SSDs enable the fast performance of your server. For a little bit of an extra performance boost, you can even purchase processor priority to ensure that your server always gets the resources that it needs to get up and running.
To cap it all off, you have unlimited bandwidth and disc space on your server. This means that you are going to be able to play on your server as much as you want. You can even install as many mods as you want. In fact, you can even let your world get as big as you please. Your server is going to support it.
How much does it cost to host a Terraria server?
The cost of a Terraria server will be dependent on the number of people hosted on the server, as well as the server location. You can expect it to cost from $0.40 to $0.70 per slot. This means that the cost could be anywhere from about $5 all the way up to $30/$40 a month. It really isn't all that expensive if Terraria is the only game you are playing.
Can you host your own Terraria server?
Yes, you can host your own Terraria server on your computer. However, the most common (and fastest) method is to use a server hosting solution. This will ensure that you have constant uptime on your server. It also ensures that you have the resources to run the mods that you want.
Can I host a Terraria server for free?
The only way to host a Terraria server for free is to run it on your own computer. Although, this will come with its own limitations such as needing to share your IP address with the world, lag, and speed issues.