Last Updated on September 1, 2022
Looking to host your own FiveM server? Had a look at a few options but still unsure which hosting company would be the best for you and your server needs?
In this article, we would go through the best FiveM server hosting companies and help determine which one would be the best for you.
What is The Best FiveM Server Hosting Service?
Here are our top picks for the best FiveM hosting to try this year:
1. Zap Hosting – Best overall FiveM hosting deal

Zap Hosting is one of the best choices for a FiveM server. Zap Hosting gives you high-speed SSDs, powerful root servers, and DDoS protection. Setup is also completely automated, making it easy to get started.
FiveM refers to a modification for Grand Theft Auto V. A customized dedicated server allows you to create your own experiences on the GTA V game. You can download available scripts or create your own. With FiveM, you can make custom cars, weapons, and maps.
One benefit of using Zap Hosting as your server host is that they offer free storage for backups. They also accept rare payment methods such as Bitcoin, and their Lifetime Server option allows you to use a permanent server.
What makes Zap Hosting a great choice is that you can order it anonymously, meaning you can order something or make an account without giving your full details, such as your address or phone number. And if you are not ready to commit, you can test a server on their website.
Zap Hosting offers three kinds of servers: VPS (best for web projects) from $4.68 a month, root servers (best for larger projects or multiple websites, since they have more power than VPS) from $15.48 a month, and game servers (best for getting the most out of your games and playing with friends) from $3.26 a month.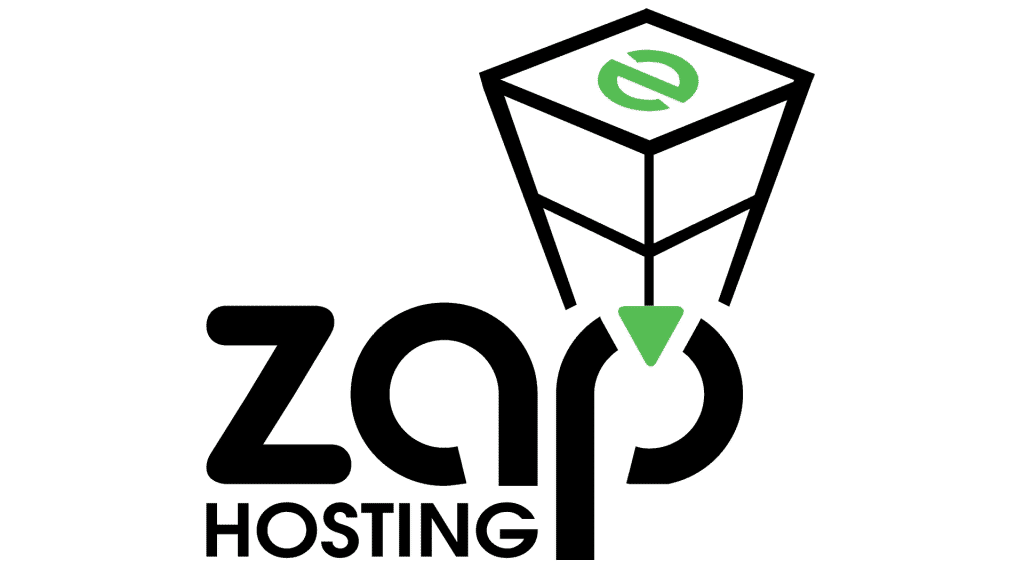 Zap Hosting – Best Overall FiveM Hosting
Zap Hosting has been providing game servers for 15 years now, and they are one of the most reputable companies in the hosting business.
Get up to 80% off a yearly FiveM hosting plan using the link below:
2. Blue Host – Best VPS for FiveM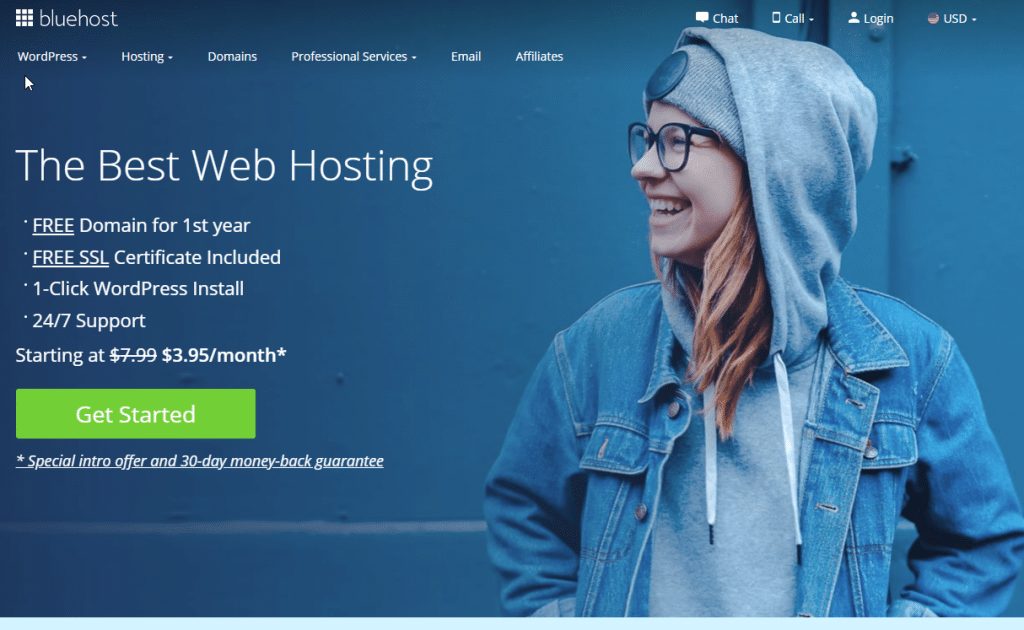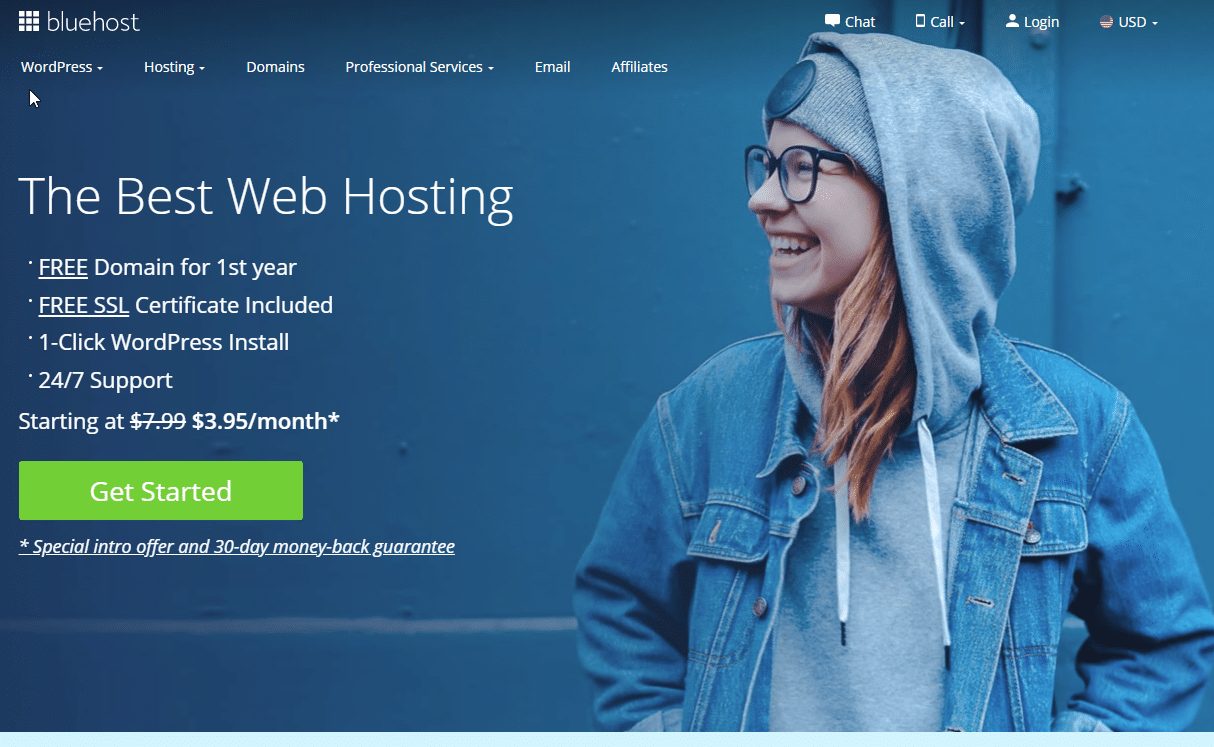 For VPS hosting, Blue Host offers virtual private servers that use SSD storage. While Blue Host is great for website hosting, their VPS servers work for hosting game servers as well. A specialized VPS allows you to host your own game servers.
Blue Host makes it easy to get started. Once you choose which package is right for you, simply follow the instructions to install the necessary software.
When you use Blue Host as a game server, you are guaranteed the amount of RAM, CPU, and disk space of the plan that you chose. This ensures your game-playing is stable.
The Standard package starts at $18.99 a month and gives you two cores, 30 Gigabytes of storage, 2 Gigabytes of RAM, 1 IP address, and 1 Terabyte of bandwidth.
The Enhanced package starts at $29.99 a month and gives you two cores, 60 Gigabytes of storage, 4 Gigabytes of RAM, 2 IP addresses, and 2 terabytes of bandwidth.
The Ultimate package starts at $59.99 a month and gives you four cores, 120 Gigabytes of storage, 8 Gigabytes of RAM, 2 IP addresses, and 3 Terabytes of bandwidth.
Some features of using Blue Host include a 30-day moneyback guarantee and 24/7 support to solve technical issues and address any other problems you may have.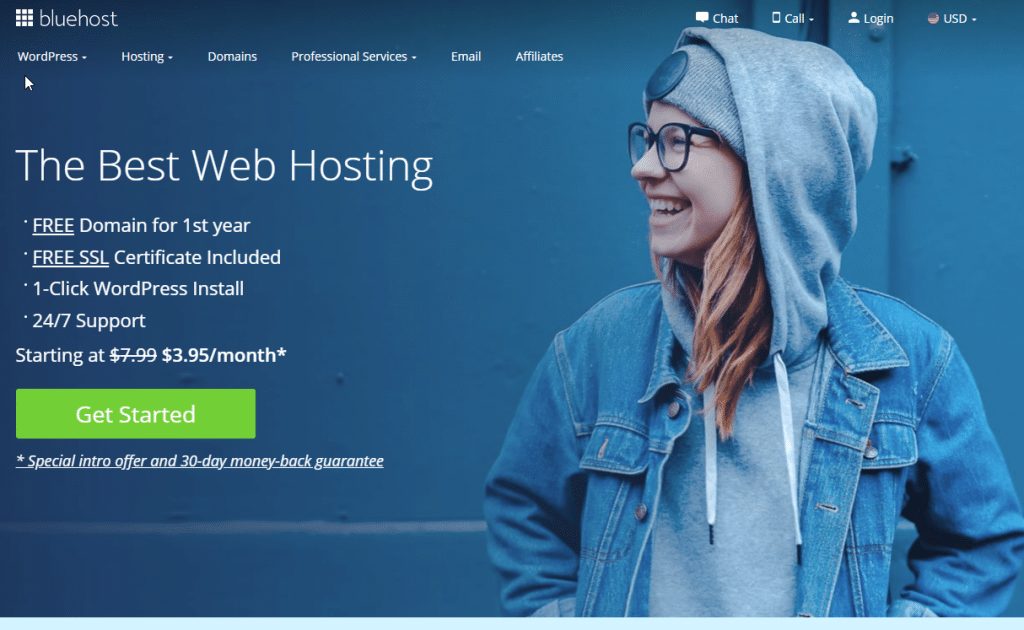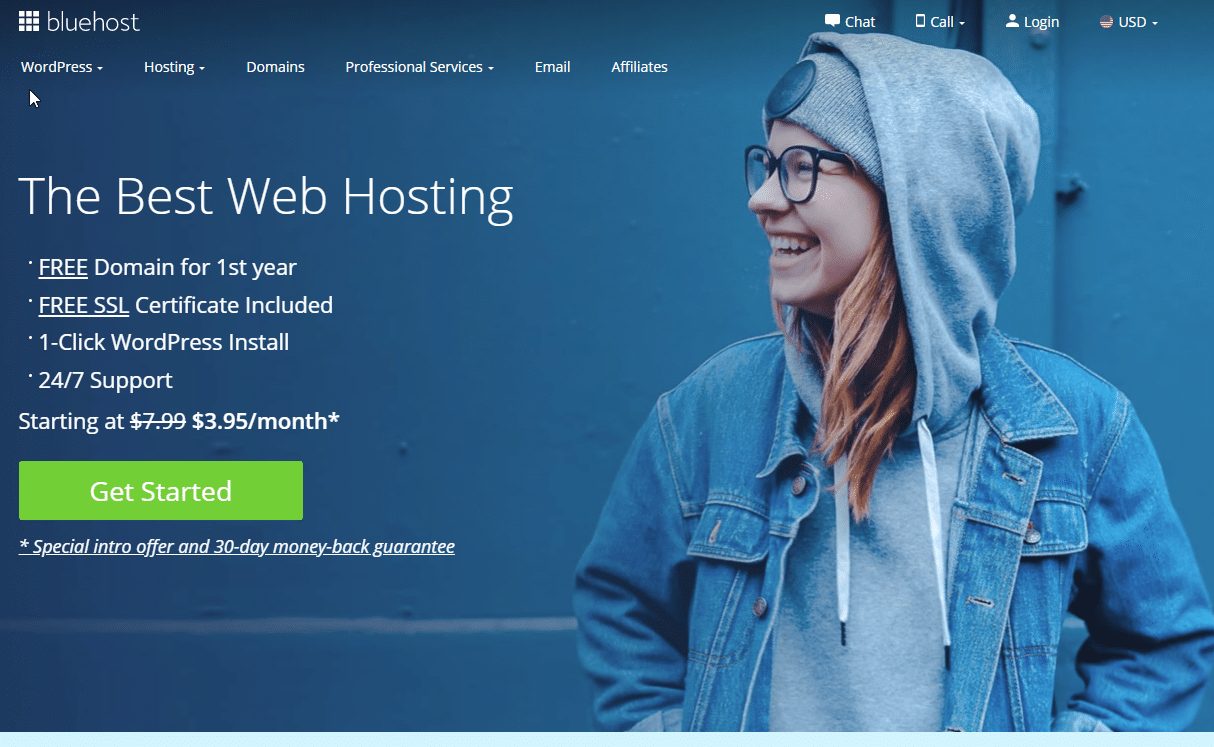 Blue Host – Best VPS for FiveM Hosting
Blue Host is known as one of the most popular hosting providers for websites and blogs, but their VPS service can be used for game hosting as well.
Their hosting packages are extremely competitive and their customers support is solid.
Get VPS hosting, starting at only 2.95$ per month using the link below:
One of the main benefits of using Liquid Web Hosting as your server hosting solution is that they have customizable, dedicated infrastructure and fast cloud VPS hosting. Liquid Web Hosting gives you high performance and protected security for your hosting platform.
Server bundles offer additional savings and up to two times the RAM. Liquid Web Hosting also uses custom-built server clusters, and their multi-server configurations allow for maximum performance.
You can also use a private cloud server to deploy your own Virtual Private Server. Liquid Web Hosting has the fastest VPS hosting compared to other servers.
VPS hosting combines the benefits of dedicated servers and shared servers. It is a more affordable way to obtain space on a server. Since the resources are reliable, it is an excellent choice for gaming.
By signing up for 12 month- or 24 month-VPS Hosting plans, you can save money. For a 24 month plan of 2 Gigabytes of RAM, you only pay $15 a month. Without this plan, you would be paying $59 a month.
Another benefit of choosing Liquid Web Hosting as your server hosting company is their customer service. Liquid Web has a team of people called the Most Helpful Humans in Hosting that provide assistance when you need it.
How much does it cost to host a FiveM server?
FiveM server hosting can cost less than $5 a month. However, if you want a smooth gaming experience, you will want to choose a server hosting plan that offers at least 2 Gigabytes of RAM.
The cost to host a FiveM server depends on the type of server configuration you are looking for. Some things could increase the price, such as a more powerful processor, additional memory, and VPS (Virtual Private Servers).
Renting a FiveM server hosting can be the best option. You can choose how many months you want. The longer you decide to rent, the better deal you get.
You can't rent the server for less than thirty days. Thirty days is the minimum amount of time you can rent server hosting. You can split the cost with friends to help stay within your budget.
You may have to set up a license to use FiveM, which means paying a $15 a month fee or more, depending on how many players you have.
The price you pay for server hosting depends on which server you decide to rent. Zap Hosting, Liquid Web, and Blue Host are good choices for renting servers.
How much RAM do you need for a FiveM server?
You need at least eight Gigabytes of RAM for a FiveM server. You also need at least 72 Gigabytes of hard disk drive space. You want the highest quality services for your VPS, so you don't want to choose a server hosting company that offers less than 1 Gigabyte of RAM.
In addition to storage, you also need a quick processor. Your computer needs to be able to process the data quickly to ensure smooth gameplay. Sufficient memory is also a must.
If you plan on hosting multiple players, you also need high computing power. This helps your server react to requests quickly.
The last thing you need for a FiveM server is a strong internet connection. An internet connection that is stable is essential for hosting a game server. A stable internet connection ensures that you do not lose any data and that your game-playing is smooth.
Continued reading on SMBillion: You can learn exactly how to start a FiveM server in our getting started guide. If you want to take your FiveM server to the next level, check out our ultimate guide to the best FiveM scripts as well.