Last Updated on December 31, 2022
The Nintendo 64 was one of the greatest game consoles ever developed, but it can be difficult to get your hands on an N64, and even more difficult to find one that works without needing serious repairs.
Thankfully, emulators exist that can help you play your classic game collection on your PC in just a matter of minutes!
Keep in mind that it is only legal to emulate games that you own.
The N64 is one of the easiest consoles to emulate, and can be done with very limited hardware, including low-mid tier Android phones, the Raspberry Pi 4, and just about any modern PC, Mac, or Linux desktop machine.
If you are looking to emulate the N64 and do not yet have suitable hardware, do not worry, as a Raspberry Pi 4 costs a little over $100 USD for a full setup and is more than capable of N64 emulation with many of the emulators listed below.
What is the best N64 emulator?
With all of that in mind, here are the top 5 N64 emulators: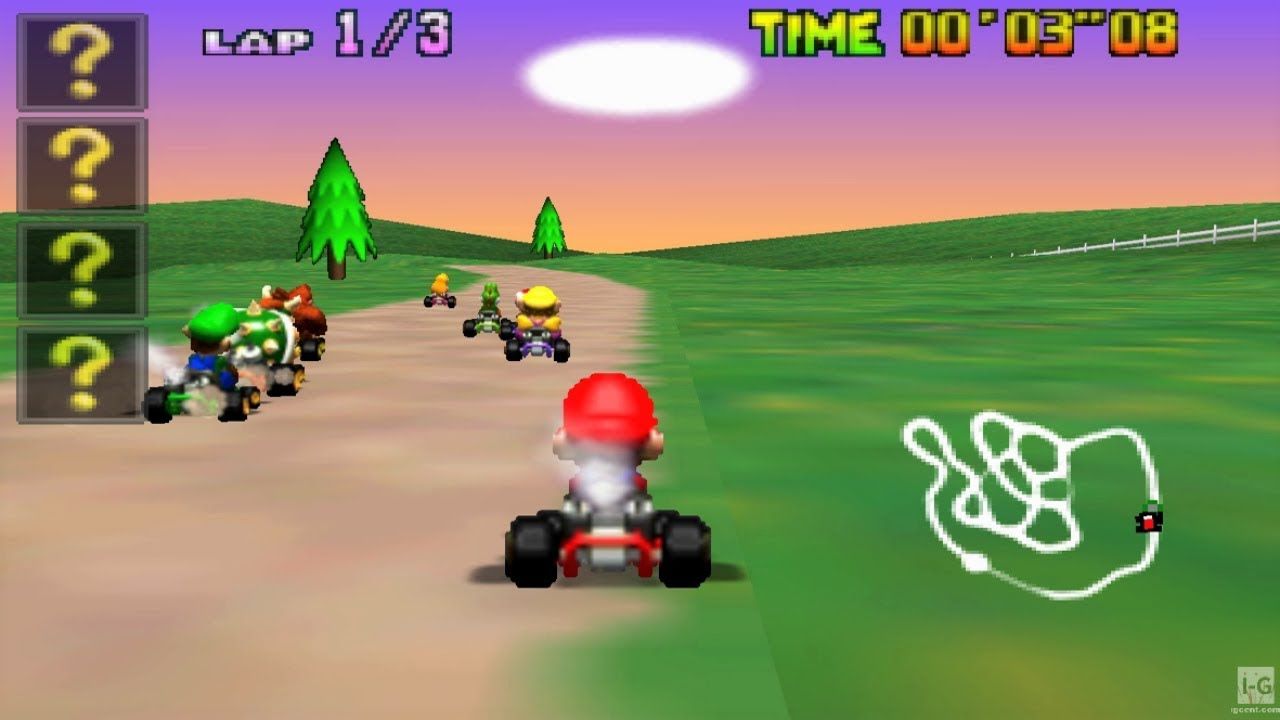 Mupen64Plus is one of the most popular N64 emulators available on the market, and for good reason.
It has support for Windows, Linux, Mac, Android, and more, as well as excellent controls and a silky smooth frame rate.
The emulator boasts a variety of options that you can use to optimize your game-play experience, including control settings, sound settings, resolution settings, and others.
With the power of modern emulation, it is possible to old favorites at an even higher resolution than they released at, making your N64 experience on your PC even better than on a real console.
Mobile support also works well on most Android devices, but keep in mind that some more demanding games will struggle to run on low-end mobile hardware.
The touchscreen is also not well suited for console gaming, but it is something that you can get used to. With those caveats in mind, Mupen64Plus can't be beat for most gamers.
RetroArch, like Mupen64Plus, is a cross-platform emulator with the added bonus of Raspberry Pi support.
RetroArch emulates N64 as well as a host of other consoles, and has a user-interface similar to the PS3, meaning that it is modern, sleek, and should be familiar to you as a gamer.
However, one drawback of RetroArch is that it is a bit more technically complicated than other emulators. Instead of simply opening a game file and playing, RetroArch requires you to download a kernel for every system that you desire to emulate, which can be a bit tricky for beginners.
However, if you push past this learning curve, RetroArch is a great solution for N64 emulation, and is one of the most reliable emulators on the market! Join the community of gamers that have a passion for RetroArch.
Project 64 is the most widely used N64 emulator, and it is available for Android and Windows.
Instead of having a variety of technical options like RetroArch and Mupen64Plus, Project 64 features only a handful of simple commands, and more or less functions as a way to play your N64 games with no added fluff.
This could be a pro or a con for you depending on what sort of gamer you are and how much you enjoy tinkering with technology.
If you are looking for a straightforward experience that resembles playing an actual N64, Project 64 is your best bet.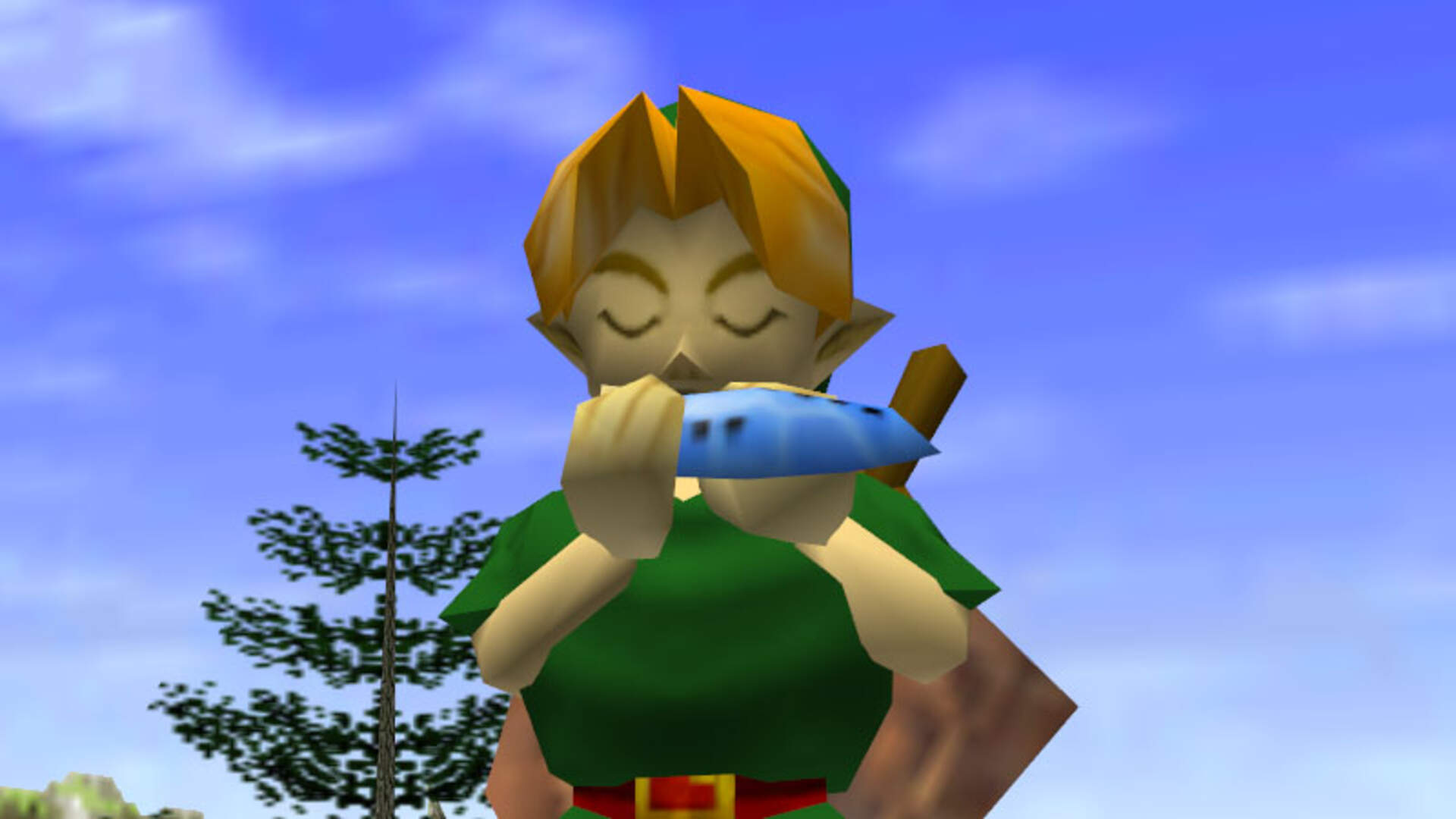 OpenEmu is available exclusively for the Mac OSX platform, and is one of the most visually appealing emulators available for any system.
OpenEmu features support for a variety of game consoles, including the N64, and lays out all of your games in an easy to view tile format, in which every game's cover is portrayed in high definition against a black background.
Its style fits in well with the high-end aesthetic of Mac OSX. Best of all, it is a simple process to plug a controller into your Mac, set up the button mappings, and get playing with a great control setup.
Nemu64 is another super simple emulator in the vein of Project 64, which has a user interface reminiscent of a Windows XP program.
While it lacks visual appeal, it is extremely simple to use, and a great option for gamers that want to avoid any technical hassle and jump straight into their favorite childhood classics.
Nemu 64 uses Direct3D and DirectInput, so it works with Windows PCs out of the box without having to hassle with drivers or complicated software configurations. The drop down menus are relatively simple to navigate and provide easy access to your game collection.
If you are looking for a simple, low-tech solution for your N64 emulation, give Nemu64 a try!