Last Updated on August 31, 2022
The Sega Saturn was an ambitious 32 bit system produced by Sega as the successor to the wildly popular Sega Genesis.
Ultimately, it failed to live up to its predecessor and was ultimately defeated by the Sony Playstation and the Nintendo 64.
However, the Sega Saturn still hosts a special place in the hearts of many gamers, and boasts some cult-classic titles.
There are now emulators available for computers and Android that provide the full Sega Saturn experience from the comfort of your own existing devices.
These emulators even provide you with features not available on the original hardware, such as save states, third-party controller support, and enhanced graphics.
You can choose to faithfully recreate the original experience, or you can play your old favorites in a modern up-to-date way.
What is the best Sega Saturn emulator?
Here are the top 5 Sega Saturn emulators in 2022!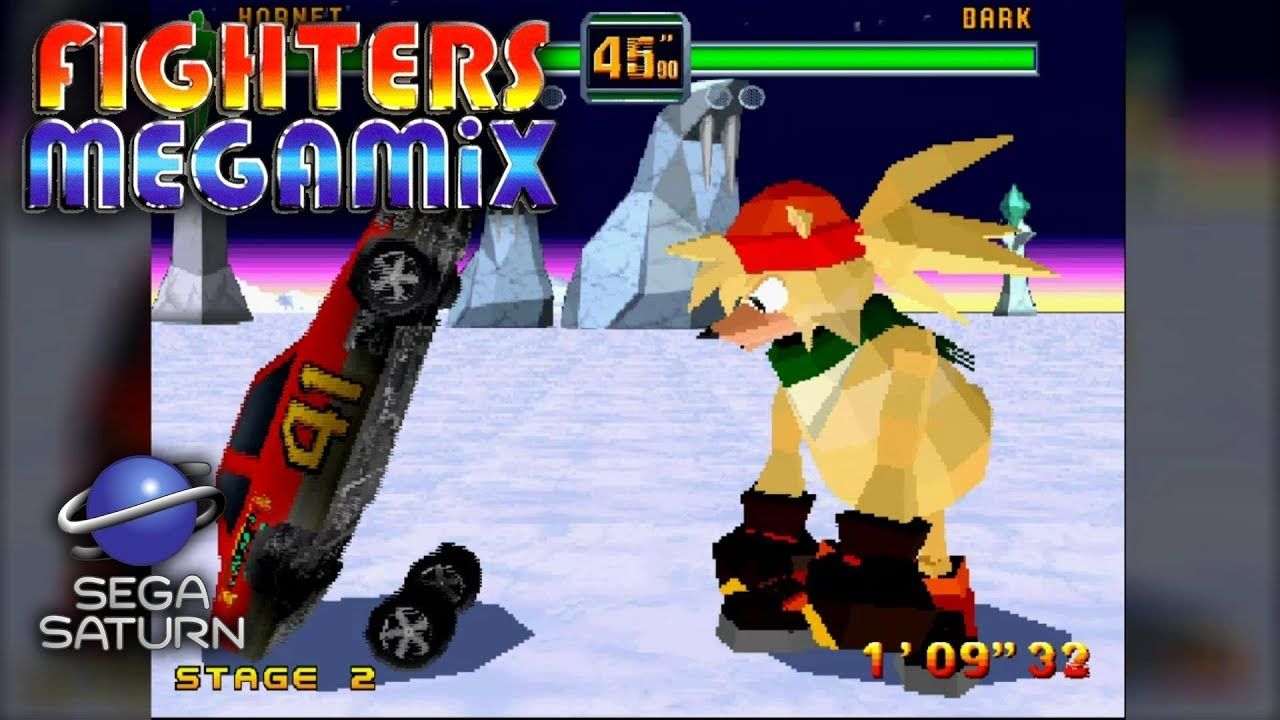 SSF is a basic Sega Saturn emulator that is compatible with Android and Windows.
It is regarded as the most smooth and easy to use Sega Saturn emulator, and is compatible with just about every single title for platform.
The system requirements to run SSF are very low, soy you should have no problem running it on a low end computer or a smart device.
Not only does it run Sega Saturn games at a silky smooth framerate, it also allows the user to play games from any region around the world, usually without a BIOS file.
However, occasionally you will need to have a BIOS on hand from the respective region that you wish to play from.
SSF also features the ability to save your game on the fly without any trouble; simple key commands can be used to save and load at will.
RetroArch is a multi-system emulator that can run nearly any retro-gaming platform, including the Sega Saturn.
RetroArch has a very 'plug in and play' experience for Sega Saturn emulation, as it simply requires you to; select the Sega Saturn core and download it, select a Sega Saturn ROM from your file system, and that's it!
From there you will be able to play your Sega Saturn library with no problem, and even with your own control setup, resolution settings, sound settings, and more.
RetroArch uses Mednafen at the heart of its Sega Saturn emulation, which gives it top-grade performance.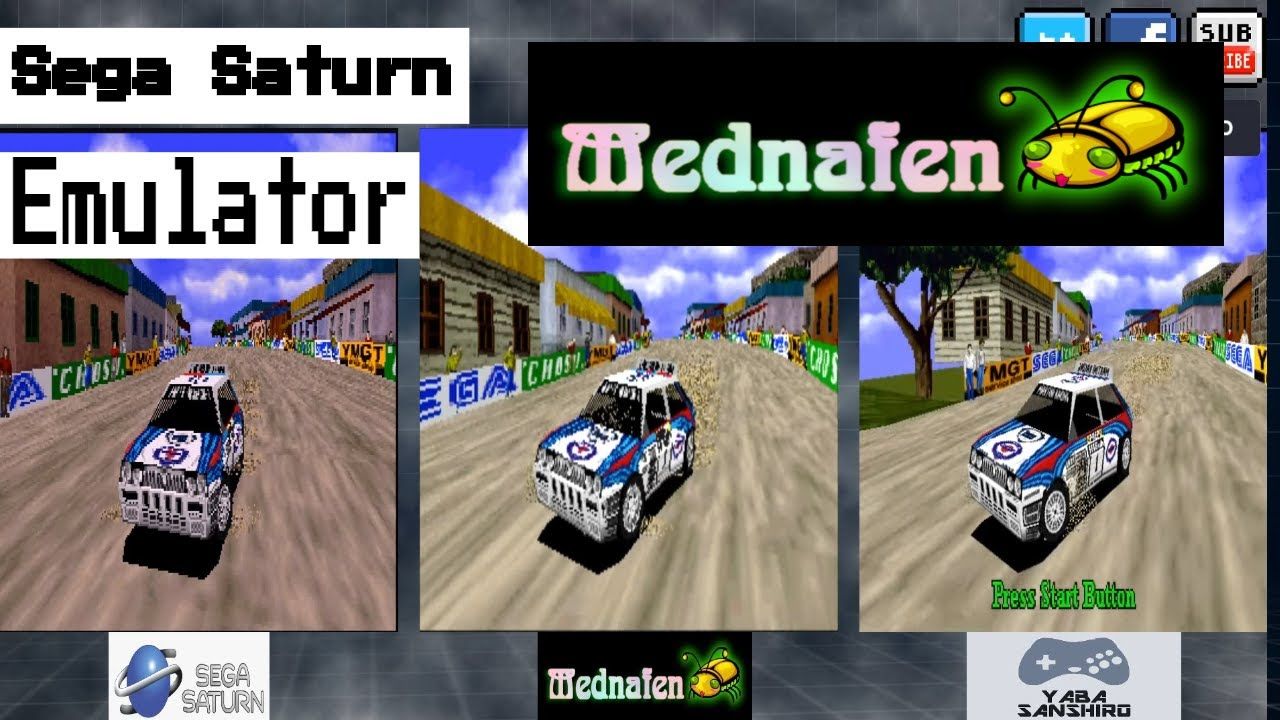 Mednafen is one of the long-time titans of the emulation space, and is one of the best solutions for Sega Saturn emulation.
This is due to the fact that it uses the Sega Saturn core to run the software, so your games should run almost as though they were being played on the original hardware.
This will require you to acquire a Sega Saturn BIOS file, which is really not too difficult, but will take you a few minutes to accomplish. Despite using a Sega Saturn core, like a real console, Mednafen is not entirely without glitches, so you should expect to have some performance issues from time to time.
The windows exclusive Bizhawk is yet another multi-system emulator that also emulates Sega Saturn games.
However, it has the advantage of being open-source, so the community is able to make changes and upgrades without the need for interference from corporations or third parties.
Bizhawk has a host of unique features, including: speed-run tools, emulation testing tools, and video and audio recording software. This makes Bizhawk the emulator of choice for streamers or YouTubers who want to upload their Sega Saturn gameplay.
It is also a great option for you if you are a speedrunner, which is a very popular activity in the retro-gaming space.
Powered by OpenGL, Yabause is a strong contender for being the best Sega Saturn emulator on the market.
It runs on a wider variety of platforms than any emulator, including: FreeBSD, Mac OSX, GNU/Linux, Windows, and even the Sega Dreamcast. Games must be booted either from actual Sega Saturn CDs or from ISO files.
There is also an Android version called Yaba Sanshiro 2, which is one of the best retro emulators available on the Android platform.
Since Yabause is one of the oldest Sega Saturn emulators available, you are entering a community of gamers committing to keeping the software running as smoothly as possible. Give it a try and see what you think!
Legal Reminder
Emulating retro videogames (such as the Sega Saturn library) is a legal gray area in most countries, so you will need to study the relevant law around emulation and determine whether or not you are willing to download games from the internet.
As a general rule, if you do not own a game, do not emulate it.