Last Updated on December 24, 2022
Pinterest is one of the best apps for people who like visually appealing aesthetics and things. However, the app keeps on changing and you must understand how to post on it if you want to make the most of it. Your posting will determine your pins and much more.
So, if you are new to this social media platform, you have come to the right place. Here is your complete guide on how to post on Pinterest.
Pinterest Posts – What You Can Post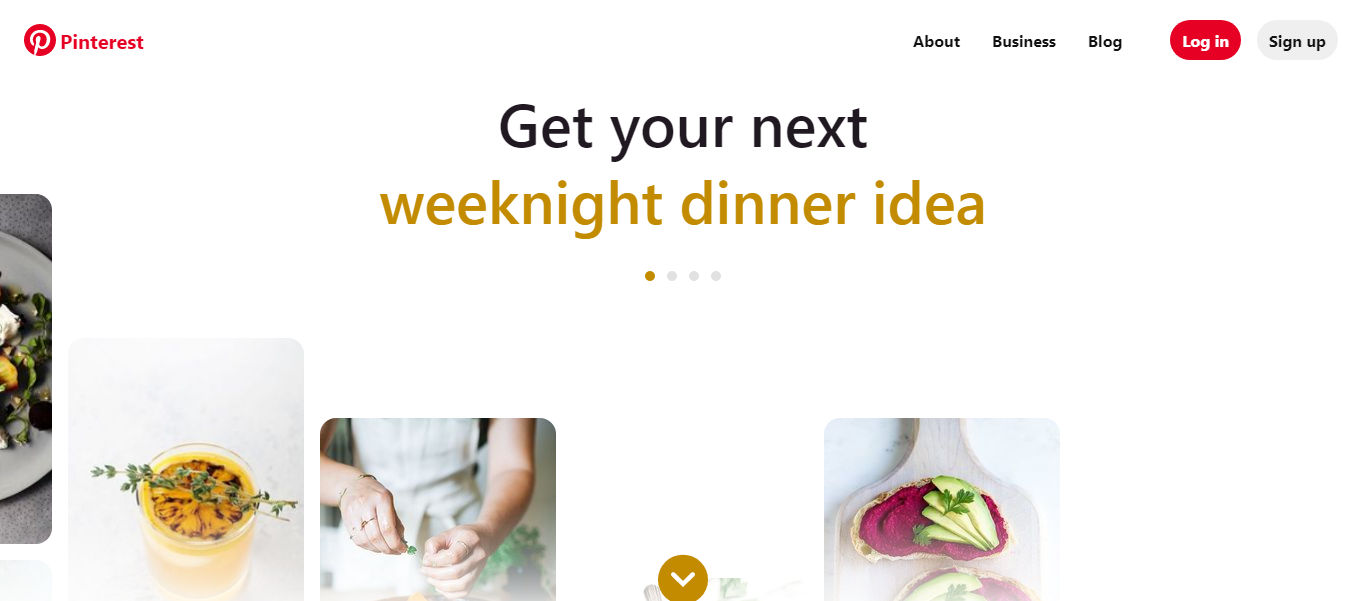 All users on Pinterest post their content. For example, businesses post their content while bloggers, artists, and other people post their content. The primary aim of posting such content is to lead users back to the website of the blogger or business.
Like other social media platforms, you can post images, videos, and other such things. It will help you gain a higher following as people pin your posts. Keep in mind that the more visually appealing your content is, the more likely it is that people will pin it.
How To Post On Pinterest?
Now that you are familiar with what you can post, you might be wondering how to post on Pinterest.
Here are the top ways you can post on Pinterest in no time:
1. Browser Button
The Pinterest browser button on your desktop is perhaps the easiest ways to post on the platform. All you need to do is add the button to your browser. After that, you must click on the button anytime you feel saving something from the web on your desktop.
Once you click on this button, all the pictures from the website you are on will show up. You can click on the pictures you want to save and choose your board where you want to pin these pictures. You can add this button through any browser you have on your desktop.
2. Social Share Button
Another way you can post on Pinterest is through the social share button on your mobile or your desktop. Keep in mind that this method will not be available on all websites. However, more and more websites are adding social share buttons each day.
You can find this button in multiple spots, such as the top, sides, bottom, or even on the images you want to post. Whenever you see these buttons, you have to click the Pinterest button and choose your board where you want to pin this to. The process will take less than a minute.
3. On Pinterest
If you are browsing the web on your phone and you come across something you like, you can post it to Pinterest by copying the link of the page you want to pin from. After that, you must open the Pinterest app and click on the black pop-up at the top of the page. You can select the images you want to pin.
Then, choose a board you want to pin to and it will happen in no time. On the other hand, if you are browsing on your computer and you see something you like, you can go to the Pinterest website. After that, you must click on the Create button that shows up on the top left.
Click Create Pin and select the save from site option that will come at the bottom. Then, you must copy and paste a link from the site that you want to save. Select the arrow and the pins you want to save.
After that, click the add pins option, add a title and description, choose a board, and hit publish. Following these steps will allow you to post as a user in no time.
How To Post On Pinterest Using A Scheduling App?
Thanks to advancements in technology, there are many apps you can use to make your experience of social media platforms better. A Pinterest scheduling app is one of the best apps that will post pins at regular intervals to keep you active on the platform at all times. For example, Tailwind is one of the best Pinterest scheduling apps that will post pins for you.
You can download this application and integrate it with your Pinterest account. All you have to do is follow the instructions and schedule the pins and timings. Even when you are away from the application, it will post for you as the entire process is automated for your ease and convenience.
If you are running a business or you are a blogger, you will benefit the most from such an application. It will enhance your posts and ensure you get the most out of this app in no time. So, be sure to try it out to make Pinterest posting easier in no time.
How To Post A Video On Pinterest?
While posting pictures on Pinterest is easy, you also need to know how to post a video to make the most of your Pinterest page. You can create many video pins or a separate video cover image depending on what you need from your Pinterest account.
Here are the steps you must take to post a video on Pinterest:
Login to your Pinterest account
Click Create pin
Drop an individual video where it says drag and drop
Drop multiple videos in the large grey area to create multiple pins of different videos
Fill the title, description, alt text, and destination link
Add tags
Choose the part of the video you want to use as the cover image
Choose the board you want to post your video to
Publish it immediately
Or click Publish at a later date if you want to schedule your video pins for a later time and date
That is how to post on Pinterest, be it an image or a video. It is an easy process and will only take a few seconds no matter what you post. Once you do, your experience of using Pinterest will enhance in no time.