Last Updated on September 4, 2022
Are you a new Twitch streamer? Looking to spice up your graphics and create a more professional look to your channel?
Want to create a stunning and effective Twitch channel logo that would help you stand out from the rest of the competition?
Wave a big "Goodbye!" to your worries, we've got you!
With little or no money, you can easily get an attractive Twitch streamer logo of your liking. You can either jump in to make the logo yourself or seek the help of professional logo makers for very affordable prices.
This article will take you through both the options in detail, so read on!
Best Twitch Streamer Logos
1. Twitch Logo By logocreativez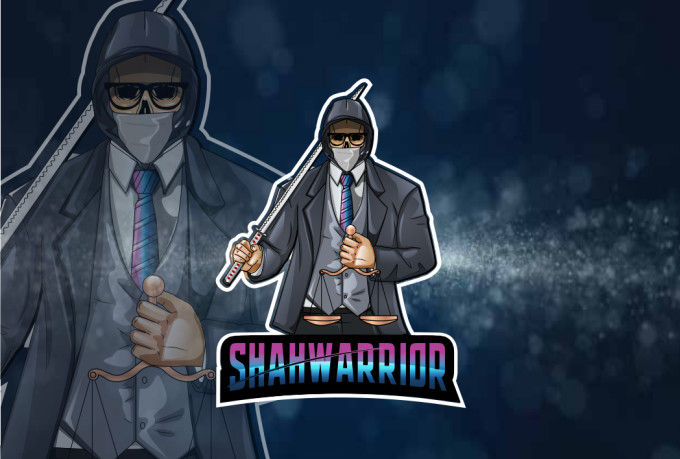 2. Twitch channel logo By vectordesigns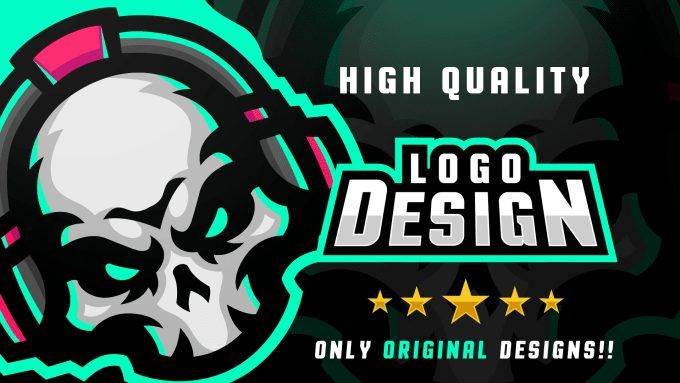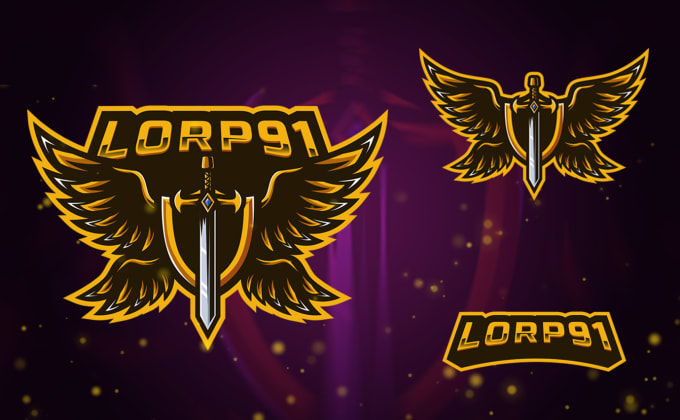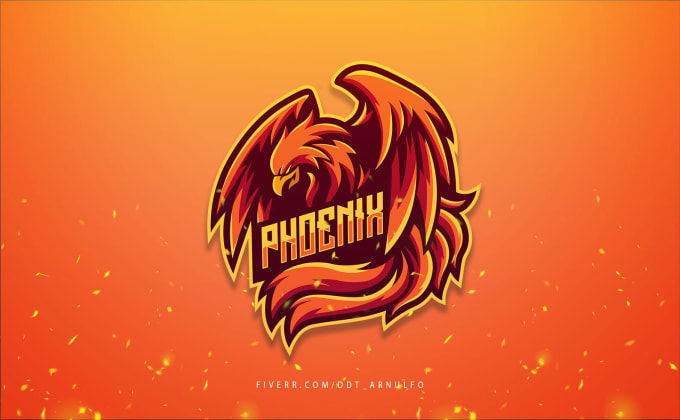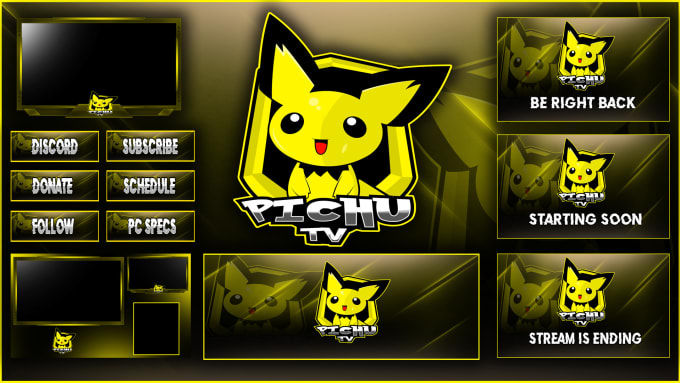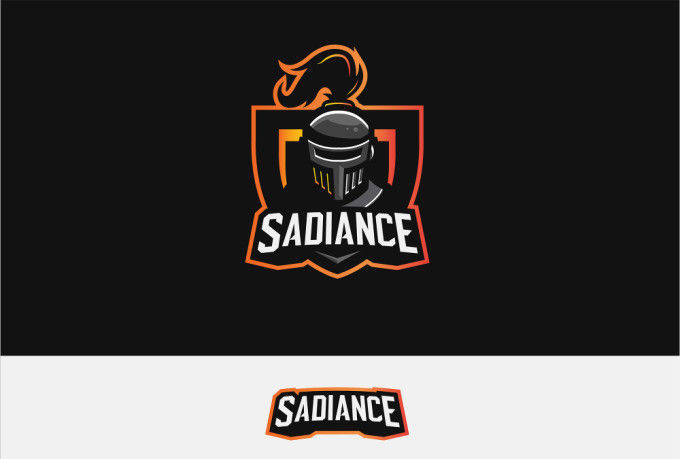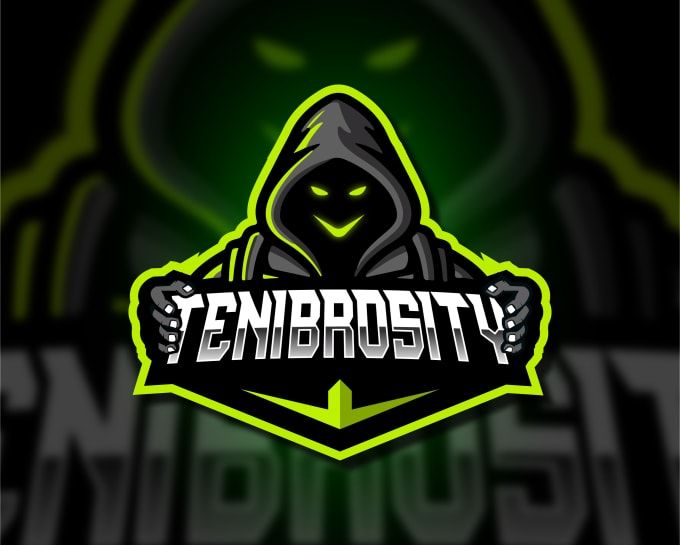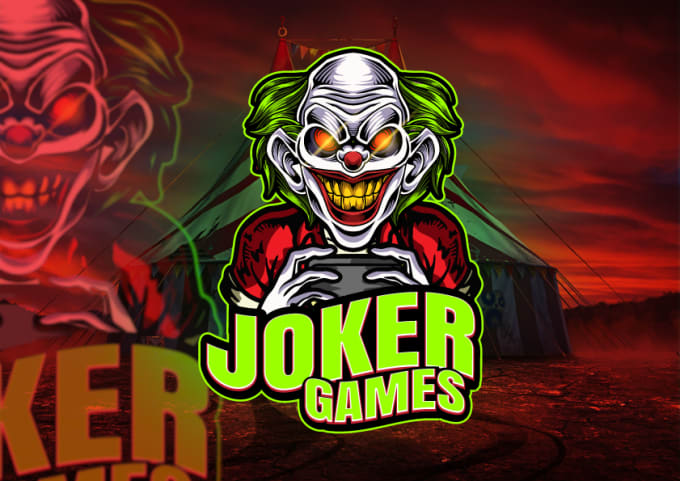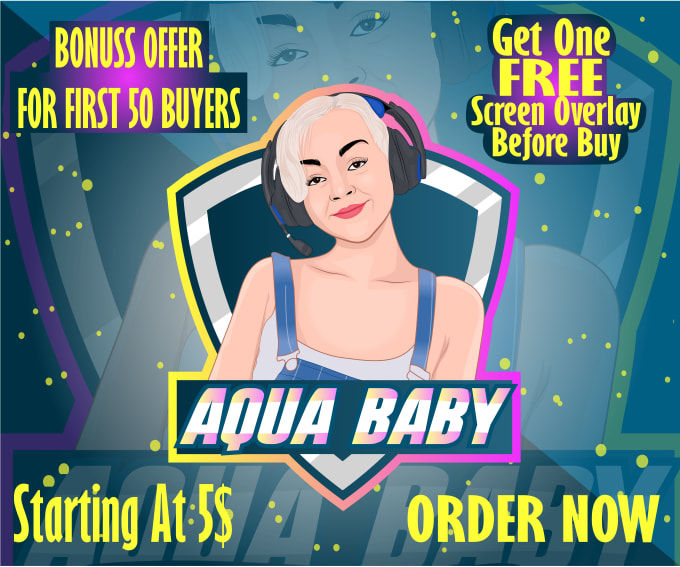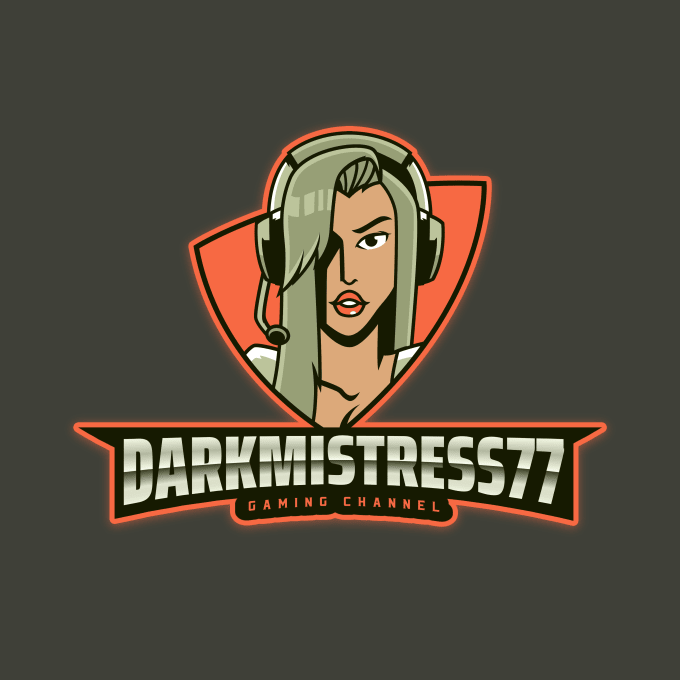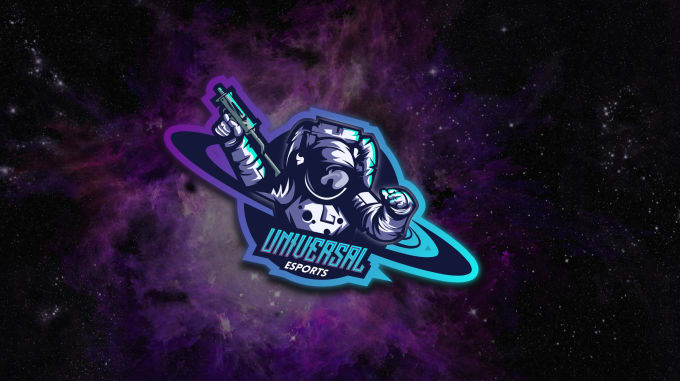 What Are The Benefits Of Hiring A Professional Logo Maker?
You might be wondering why you need to dig in your pocket for a simple logo. Let us tell you that a logo is very crucial in increasing your profile's appeal. Whether you are an established streamer, or someone who is just staring out on Twitch – your profile's logo can play a big part in your Twitch account's success.
On Fiverr, you can find a plethora of highly capable and experienced professionals who are adept in logo designing.
Here are a few of the benefits of hiring a professional to design an amazing logo for you:
Bring Your Ideas to Life
Streamers tend to have vivid imaginations. They can easily think of uncommon creatures in a myriad of ways! You might have a fantastic logo design in mind for your Twitch streaming platform but might be facing difficulties in bringing it to life. Do not give up! You can easily seek help of a professional artist to make your vision a reality.
Professional logo makers on Fiverr boast years of experience as well as an impressive catalog of logos. They can make your Twitch streamer logos in as early as a couple of days!
Professional Touch
When you hire a professional logo maker, you pay for quality. These logo design artists have years of experience and a great portfolio. You can view their work on their profile and easily select something similar for yourself.
You will be provided with an exceptional looking logo that has been designed with great detail. From the font to colors, and much more, all your needs will be catered to. You can get your logo made by professional artists who have also worked with the biggest Twitch live-streamers!
Save on Stress and Time
Making logos for Twitch profile is not easy. It requires long hours with utmost patience and an artist's eye for details. You might have a lot on your plate, and possibly less time to spare on creating effective logos.
You can save your precious time and let go of the Twitch streamer logo stress by letting someone do the work. You can get an alluring logo in even a couple of hours by seeking the help of an expert!
Attractive Logo At Competitive Price
Don't you get attracted to Twitch streamers with eye-catching logos? Well, you can attract people to your stream as well! You can hire an experienced artist to help design the logo of your imagination at competitive prices.
You can browse through multiple profiles and choose the best artist who fits your budget. You can get your hands on an amazing logo at very low rates.
How To Get A Professional Twitch Streamer Logo For Cheap
Creating an exciting Twitch streamer logo needs a lot of patience and oodles of artistic talent. You will find thousands of users on Twitch with striking logos. Some users go for fun cartoon versions of themselves, while some use distinctive-looking mascots with their usernames.
There are numerous ways to get perfect Twitch streamer logos, but you should try Fiverr to get yours. This platform offers professional services for Twitch streamer logos and much more at attractive prices.
Look out for user reviews to find a reliable professional to work upon your logo requirements.
Are you excited to get professional Twitch streamer logos? Just hop on to the Fiverr homepage and type in "Twitch streamer logos" and you will find an abundance of logo experts.
How To Create Your Own Twitch Streamer Logos
Do you trust your own skills? Do you wish to take control of your logo needs in your own hands? Well, that is possible too. And guess what? You don't even require to download any bulky software in order to do so.
If you are confident about acing Twitch streamer logos on your own, then you can start by using online tools. You will find a lot of logo creations tools online that come with exciting features to help build your Twitch streamer logo.
You will be able to choose from various elaborate and exciting options to spruce up your logo easily. If you are interested in making your Twitch streamer logos for free, check out the following websites:
If you are a newbie in logo making, this website is perfect for you. This immensely popular logo making website makes everything hassle-free and convenient. It offers a user-friendly interface and is powered by AI (Artificial Intelligence), which provides suitable suggestions.
You can start by entering your desired logo name and answer simple questions about yourself. It helps the AI gauge your goals and the type of streamer you are. You will be provided with sample logos that you can choose from to convey your likes better. After this process, you will be able to work on your desired logo!
Want to design unique Twitch streamer logos without burning a hole in your pocket? Give DesignEvo a chance. This website is proficient in helping users create Twitch streamer logos for absolutely free of cost.
No matter what your experience in logo designing, this easy to use the website will provide you numerous logo templates for free. You can tweak font, icons, and designs according to your liking. Now create Twitch streamer logos within a few minutes!
Another website that takes care of your logo needs, which makes designing logos fun and easy. You can easily make Twitch streamer logos here in a matter of minutes and pay only when you are happy with it.
You will be required to put your desired logo name, provide a keyword like "Twitch" and that is about it! It will flood your screen with potential logos that can be chosen and edited by you. You will also be able to download your logo.
This website is a trusted choice when it comes to creating Twitch streamer logos. You can easily create a bespoke logo for free by using this super easy website.
You can use images of your choice or browse through amazing templates according to your wish. This website also offers you to create a duplicate of your logo to experiment with different looks. All in all, you will be able to develop fantastic Twitch streamer logos for free using this website.
You can also try your luck on this user-friendly website to create Twitch streamer logos. It caters to users of all experience levels and provides them with a custom logo with three easy steps.
You will be able to create a cool gaming logo online by using pre-designed or customizable templates. All you will have to do will be to choose your base template, and you will be good to go! You can have fun with various designs, colors, and images to create Twitch streamer logos.
Famous Twitch Streamer Logos Examples
If you need some inspiration for Twitch streamer logos, you can have a look at some of the best Twitch streamer logos.
Here are some of them that I really like:
LIRIK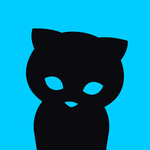 If you are an up and coming streamer, you have probably already heard of LIRIK. You might even caught one of his streams.
This famous streamer's adorable yet powerful logo is worth a sight. It makes use of a simple yet striking color combination of blue and black to create a unique design. This logo's center of attraction is the cat-like person feel, which is uncommon yet appealing.
VADER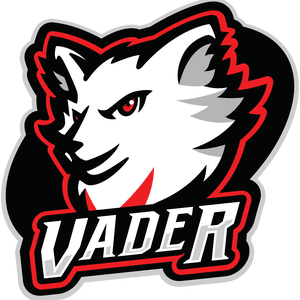 Vader is one of the top GTA V streamers on Twitch at the moment. His logo is the perfect combination of cute and professional. It's easily recognizable with its minimalistic color scheme.
RakanooLive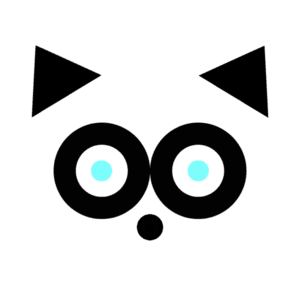 Cute yet unique, this streamer's logo is a cute way to design a logo. It makes use of basic geometric shapes to create the look of an owl. Not to mention, the big eyes of this cute owl is a sure way to keep people engaged and interested!
Twitch Streamer Logos – Summing Up
When you are a streamer, your logo is your online identity. You should always go for intriguing and fun Twitch streamer logo.
You can either trust a professional to design your logo or simply do it yourself. Remember to always create a unique and alluring logo. It is a great way to portray your personality!
Further Reading on SMBillion: Interested in learning about other Twitch-related services? Check out our Twitch Overlay and Twitch Emote Maker reviews, as well as our list of top VRChat Avatar Artists.