Last Updated on December 26, 2022
Hiring an animator for your project doesn't have to be a very expensive and time-consuming process.
There are many sites like Upwork and Fiverr that allow you to find and hire an animator in a couple of hours.
But which sites should you trust? Which platforms are the most popular for hiring professionals in this field?
We've listed some top websites where it's best to start looking if you want to hire an animator.
There are many possibilities to choose from when looking for an animator. There are traditional animation jobs, flash animation jobs, video game character creation jobs, whiteboard animation jobs, TV show/film/online media animator jobs; the list goes on and on.
Do not worry! We have created a list of the top 7 sites where you can find talented animators to streamline the process for you.
Where to Hire an Animator?
There are many talented professionals from all over the world looking for more work on various online platforms. Let's see which top sites you should consider if you want to hire an animator.
1. Fiverr – Hire Freelance Animators With Experience In Just Minutes!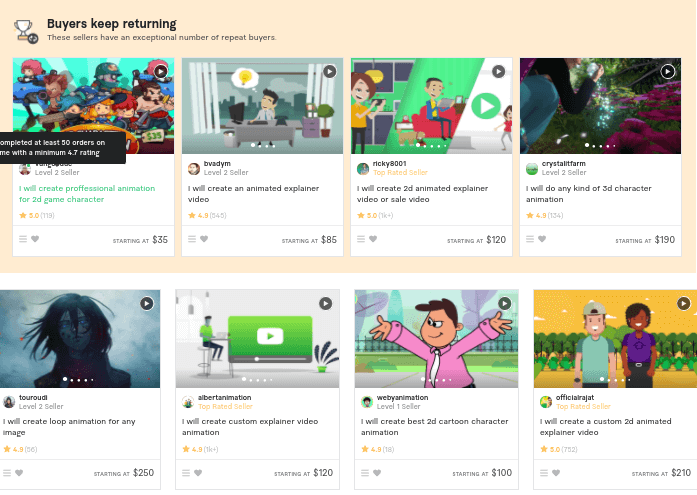 Fiverr has become a very popular platform to buy and sell services, including animation services. There are many users offering different types of animation work here, so it's really beneficial for both parties involved.
Buying on Fiverr allows you to choose from freelancers with varying degrees of experience and at different rates. There are animators you can commission for all types of projects, including 3D, loop, and other custom animation gigs.
Key Points
Freelance Fiverr animators are experienced.
There are many types of animation jobs available on Fiverr
There are thousands of talented freelance animators on Fiverr. Choose from any experience and price level!
2. Upwork – The World's Largest Online Work Platform For Freelancers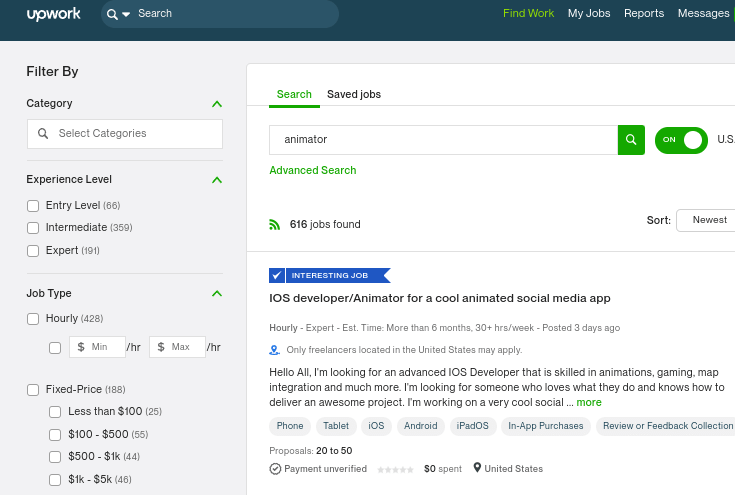 Upwork has become one of the most popular work platforms for freelancers, including animators. It's easy to start using it because it lets you set up an account in minutes and start posting your job offers right away.
This might be a great place to start if you're not sure how to find an animation professional. Over time, you will get enough proposals from skilled animators that are looking for more work, and this means you can hire somebody without too much hassle.
Key Points
There are many animation jobs available on Upwork.
Upwork is easy to use and has a great community of users
It's cheap and fast to hire an animator through Upwork.
Set your own terms by creating a job posting and allowing freelance animators the chance to apply to your listing!
3. Toptal – Pre-Vetted High-Quality Freelancers You Can Trust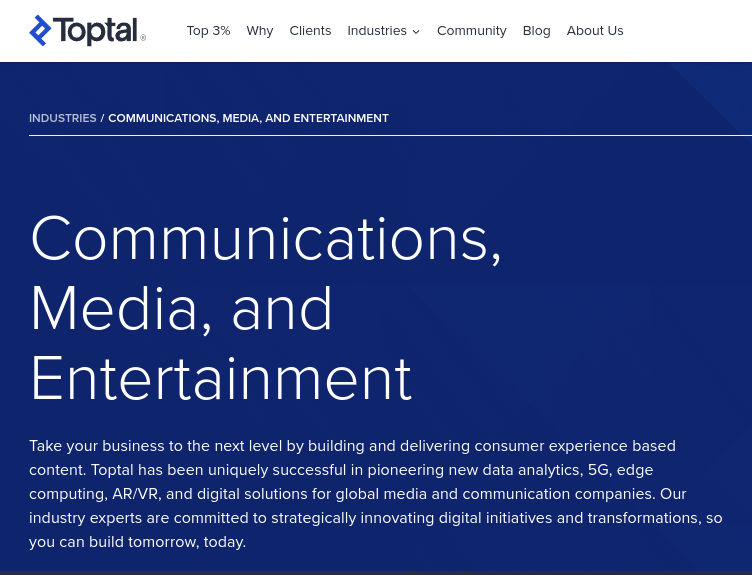 Toptal is a great place to find freelancers. It has strict guidelines for all its users, which means you will encounter many talented workers looking for extra work opportunities there.
Toptal's reputation allows them to attract the best freelancers in the world, so it's definitely one of the top choices if you're hiring an animator. There are many jobs available on this platform in addition to animation.
Key Points
Toptal has strict requirements for applicants. All freelancers are pre-vetted on Toptal.
There are many skilled animation professionals using Toptal
Finding the right animator is quick and easy on Toptal. Find an animator for your project in just minutes!
4. Behance – Hire a Freelance Graphic Designer or Animator Today!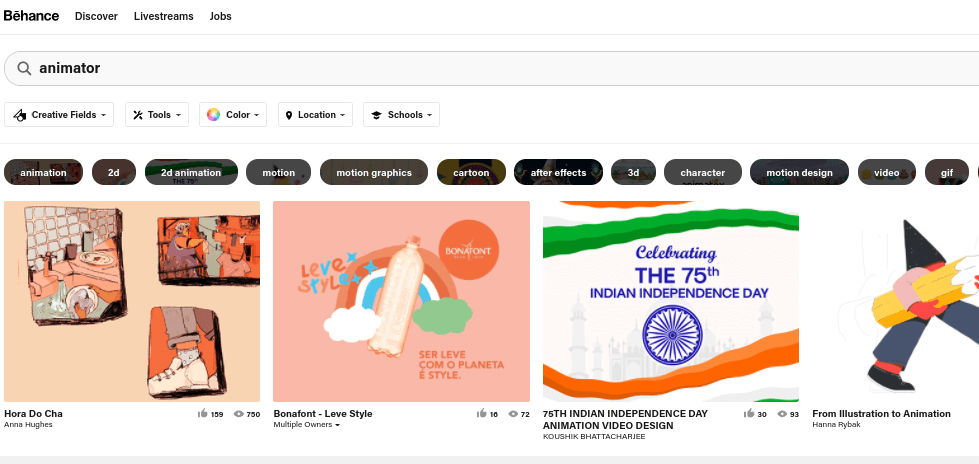 Behance is a great place to find freelancers from all around the world. You can also discover new artists there by browsing through portfolios, but the most important part here is that you can hire professionals with complete trust.
Behance has a very strong community of freelance graphic designers which means you will end up hiring somebody pretty quickly. Making a decision is never easy when it comes to animation services because there are many talented workers there, so Behance might be the perfect place for you to start looking.
Key Points
There are many talented freelance animators on Behance
You can review portfolios before making an offer
Hiring an animator through Behance is straightforward and quick
5. Freelancer.com – How to Hire Freelancers Easily and Safely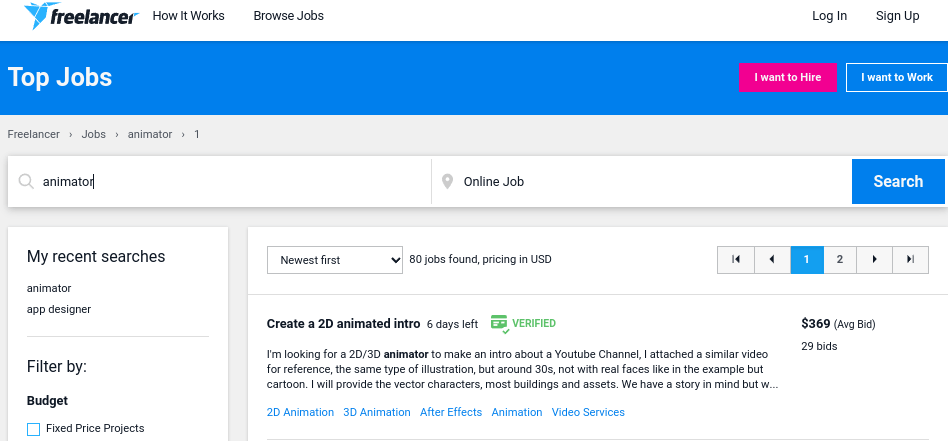 Freelancer.com is another good place to find an animator, but it's more focused on developers than on designers or artists in general. Freelancer.com is the single largest online workplace where you can hire freelancers across the globe. The extensive global reach of this site makes it ideal for hiring animators, no matter how remote their location is.
Although many other popular sites provide similar services, they might not be as large in scope compared to Freelancer.com, which also allows you to find creative professionals within various fields, including animation.
Key Points
There are many talented freelance animators on Freelancer. It's easy to make an account and start posting your job offers.
Freelancer.com is filled with freelance developers of all sorts.
You'll be able to post a job listing and allow freelancers that are interested in applying!
6. People Per Hour – Screen Animators, 3D Animation, 2D Animation & More!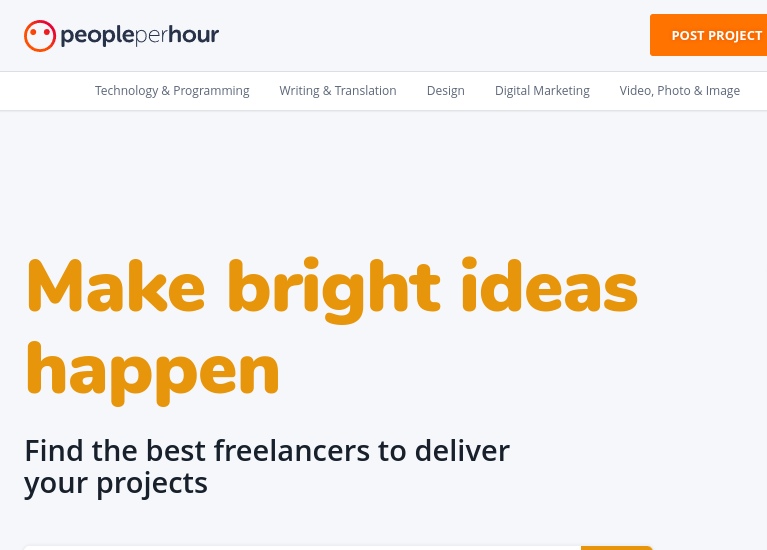 People Per Hour has a large community of professional freelancers which means it's easy to hire somebody even if this is your first experience working with an animation service provider.
You can post an offer on this platform very quickly and start receiving proposals from skilled animation professionals right away. They have lots of various jobs available, so it might be worth taking some time to go over them before you make up your mind about hiring someone.
Key Points
People Per Hour has many different types of animation jobs
You can post an animation job in less than 10 minutes
People Per Hour has flexible rates and a vast selection of freelancers!
7. Dribbble – A Creative Specific Site to Find Freelancers to Work on Your Design Project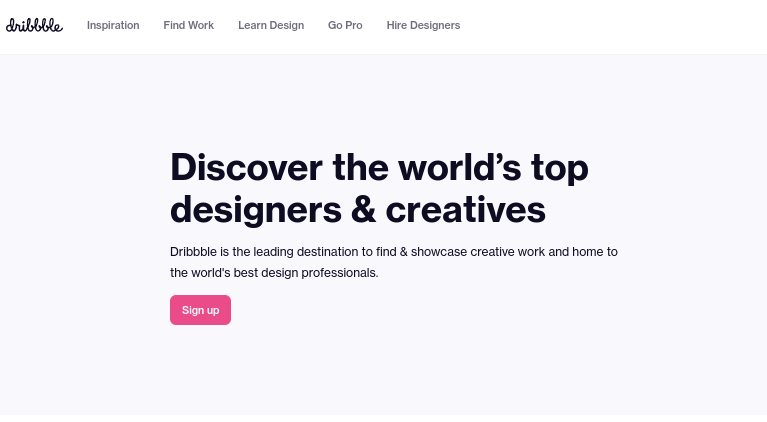 Dribbble is a great platform for finding freelancers who have some experience with graphic design. Dribbble is well-known for its design community, so it's easy to find many great candidates who would be a good fit.
In comparison to Behance, there are fewer animation jobs available on Dribbble, but it doesn't mean they don't exist at all! Dribbble is perfect if you're looking to hire a designer who has some animation experience.
So many talented freelancers use the platform to showcase their work and connect with top companies across the world.
Key Points
Dribbble has specific categories for various types of design
Dribbble is ideal for hiring freelance animators and digital artists
Hiring professionals through Dribbble takes more time in comparison to other platforms, but the quality is extremely high!
Graphic designers, illustrators, photographers, videographers, and other creative professionals can be hired on Dribbble.