Last Updated on September 7, 2022
PC gamers may feel as though all of their childhood favorites have been locked behind the impenetrable wall of nostalgia.
Thankfully, emulators exist that can provide you with the classic experiences that you enjoy, regardless of which gaming generation you look back on as the all-time greatest.
Take a look at the top 5 PC emulators!
What Is The Best PC Emulator?
Here is our list of the best PC emulators to use this year: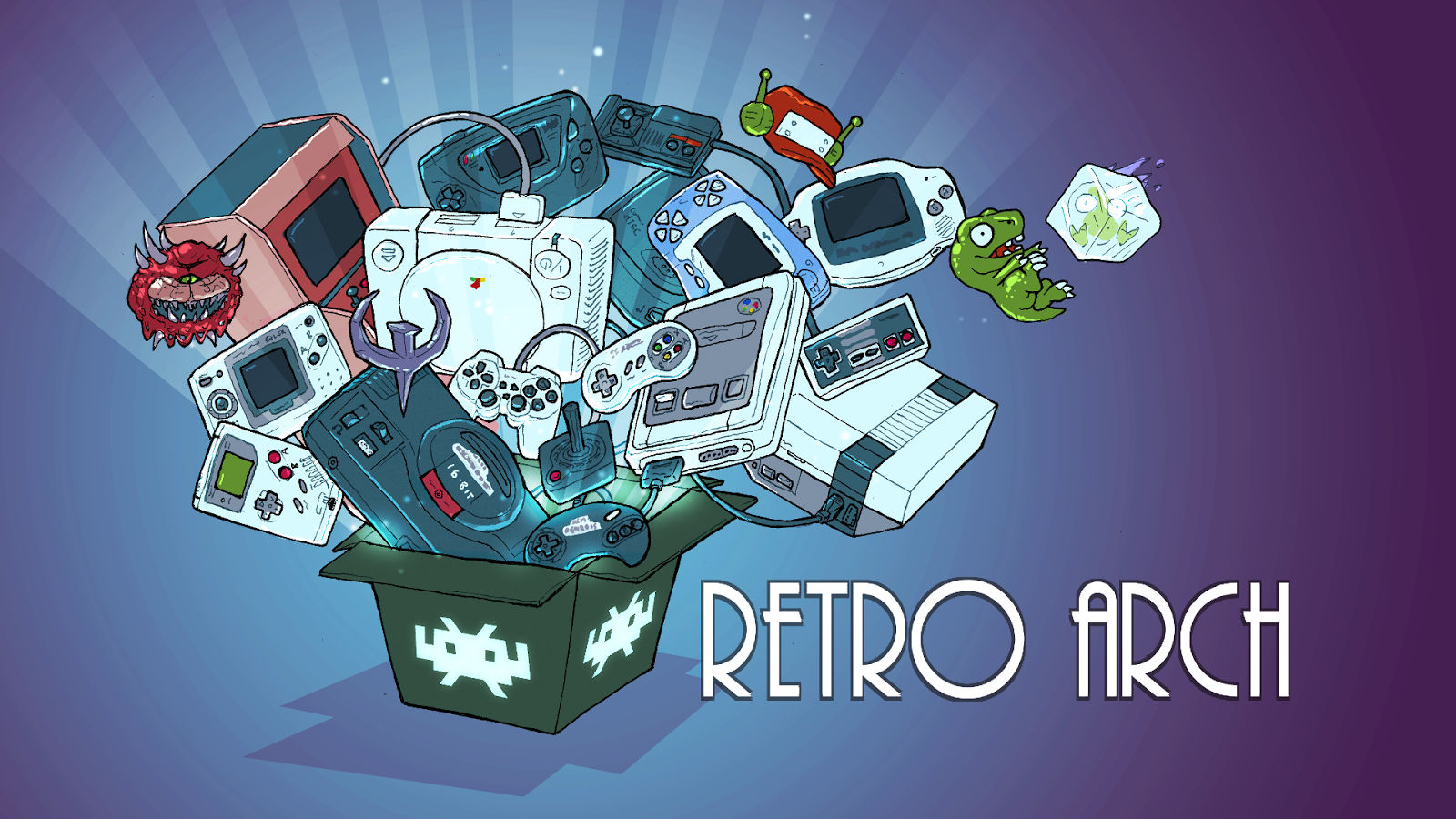 RetroArch is quite possible the most popular emulator on the internet, and for a lot of good reasons.
First, and most importantly, it is entirely free to download. Secondly, it provides support for nearly any system, including but not limited to; Nintendo 64, Nintendo Entertainment System, Sega Genesis, Playstation One, Gameboy Color, Playstation Portable, and more. All of these systems can be installed with a few clicks.
Each one is contained in something called a 'kernel', which is the necessary software to play the games that you are looking to run.
From there, you can set up your control scheme, display settings, audio settings, and other parameters before launching your first title.
Once you're in the game, you can use RetroArch's save feature to keep your progress at any point, even on older systems that lacked the capacity to save your game, such as the Atari 2600 or the NES.
If you need a multi-system emulator with a premium feel, give RetroArch a try!
DOSBOX is more than just an emulator, it offers a complete MSDOS computing experience straight from the comfort of your modern gaming rig.
Enjoy the text-based user interface you're familiar with from the days of yore, and even use the same commands that you're familiar with to open programs and change your system settings.
DOSBOX allows you to play your favorite DOS titles such as; The Elder Scrolls II: Daggerfall, as well as other DOS applications, such as office programs.
With DOSBOX, the sky's the limit. One thing to keep in mind, however, is that DOSBOX has an intimidating user-interface for anyone who is not familiar with MSDOS, and requires the use of tutorial videos in order to get simple tasks accomplished.
If this is something that you do not want to deal with, then DOSBOX is not recommended. Otherwise, give it a spin and enjoy your favorite PC classics!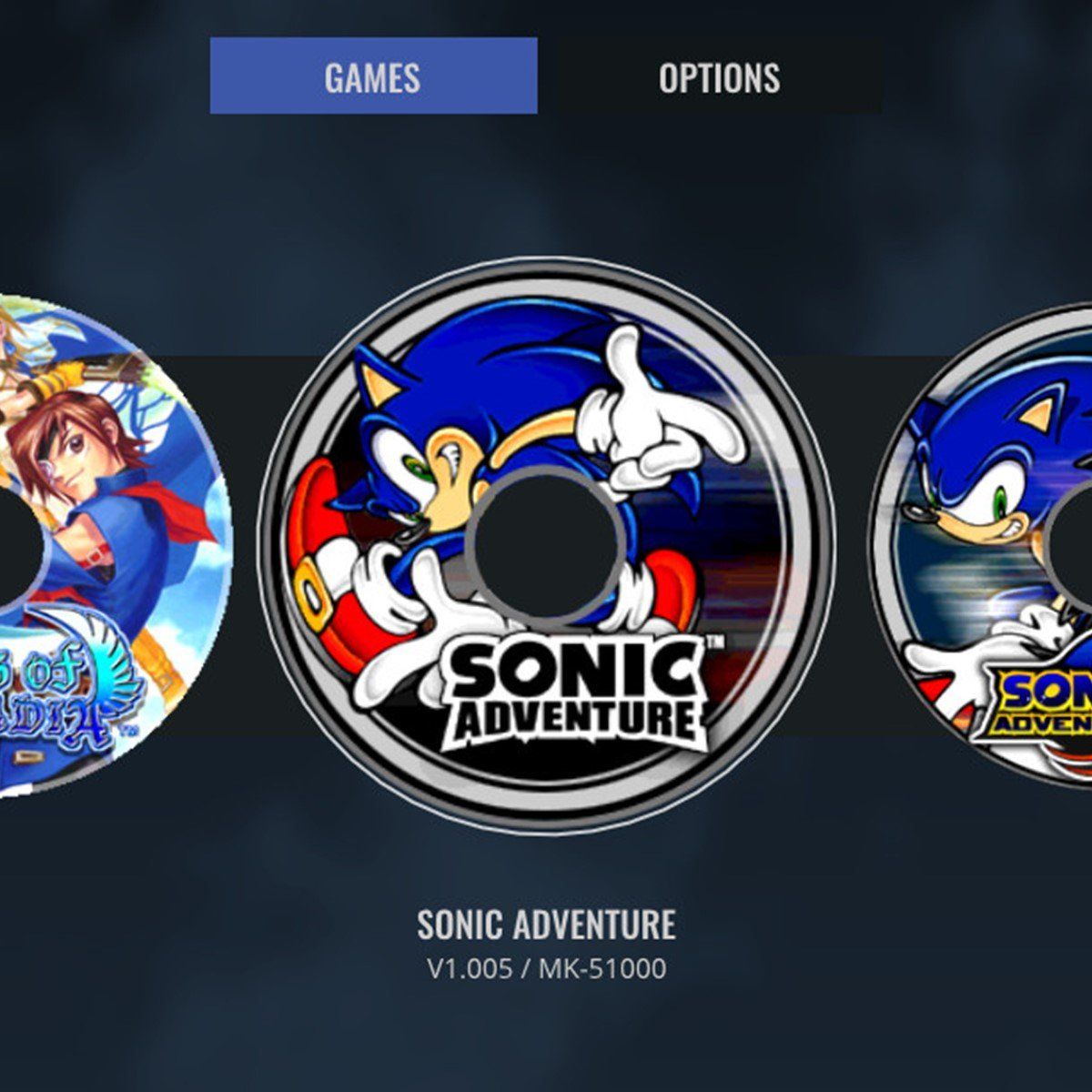 Coming in at number 3, ReDream is dedicated towards keeping the legacy and software library of the SEGA Dreamcast alive for future generations of gamers.
Due to its single focus, ReDream is one of the most easy to use and professional emulators available on the market, and offers you the ability to play your favorite SEGA hits at 4K resolution.
Best of all, it even works on Android phones and Raspberry Pi 4, so you don't need a high end piece of hardware to run it.
A great way to experience the Dreamcast could be to purchase a Raspberry Pi, two USB controllers, and a shell that gives your Pi a Dreamcast appearance, giving you a digital modern SEGA Dreamcast.
Looking for more specific emulators? Here are some of our recommendations:
Perhaps the console isn't where you had your gaming glory days, and you were more of an arcade aficionado instead. If so, look no further than FinalBurn Alpha, a fully featured arcade cabinet emulator for your PC.
FinalBurn Alpha supports all of the top arcade brands, including but not limited to; Capcom, Kaneko, Neo-Geo, Konami, Pacman, Sega, and Taito.
There are few arcade games that FinalBurn Alpha cannot emulate, and all of the controls for each game can be customized to your liking. Plus, having an arcade emulator means that you can experience arcade classics from around the world that were not available in your region.
Japan has a variety of arcade games and manufacturers that simply never made their way out of the country, so an emulator is the easiest way to experience these foreign classics. Relive the glory days with FinalBurn Alpha!
If you've so much as picked up a controller before, you've heard of the Nintendo DS, the best-selling portable system ever produced. Once a powerful and capable machine, the DS is officially a retro-system, and is now completely playable from your PC.
Meet DesMuMe, the DS emulator that offers a variety of control options, audio options, and video options to maximize your DS experience. Each screen is displayed side by side, and the mouse pointer acts as your stylus.
Simply click on the bottom screen and the game will interpret that as a command. This is a surprisingly good experience, especially once you get used to it.
However, one downside to DeSmuMe is that network features are not emulated, so no online Mario Kart DS for us just yet. However, if you want a single player NDS experience, pick up DeSmuMe, you won't regret it.