Last Updated on December 27, 2022
The main difference between Bill.com and Melio is the pricing: Melio is completely free to use, while Bill.com got 3 different monthly plans, as well as ongoing transaction fees.
If you're in the market for software to help streamline the financial processes of your business, then you're likely to come across both Melio and Bill.com at the outset of your search.
These two software are trusted by millions of people to help facilitate and optimize their accounts payable and receivable work.
In this article, I'm going to put Bill.com and Melio head-to-head, Bill.com vs. Melio, and see what solution comes out on top. I'll compare and contrast the two, outlining what about them is similar and what makes them different, so that you can make the most informed buying decision for your business.
Settle in, put on your best decision-making hat, and let's get to it.
Bottom Line Up Front: Melio wins
At the end of the day, if you are a small business in the US, there is no question that Melio is the better solution for you.
Melio is tailor made for small businesses in the US, whereas Bill.com aims to serve a much larger base of consumers.
Bill.com is also much more expensive, and charges a fee for virtually everything that Melio offers for free.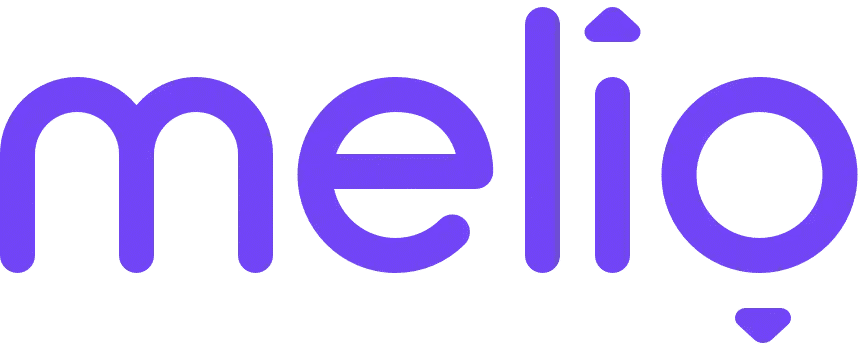 Bill.com vs. Melio: Similarities
At a very high level, one could say that Melio and Bill.com are essentially the same tool. And there is some truth to that statement.
Of course, they are not exactly the same, but there are various similarities that we will walk through first before getting to the differences.
Even at a quick glance of each website you can see that the foundation of what both Melio and Bill.com offer is an accounts payable and receivable service for businesses.
Looking a bit closer, you notice the language of their marketing is similar, too, indicating that both solutions promise certain results.
For example, on Bill.com you see phrases such as "less clunky processes, more time for your strategy," "Less manual effort, more time for your customers," and "Get paid faster."
On melio.com you see "Pay multiple bills at once," "Empower your customers," "Getting paid should be easy," and "Your customers will love it."
All of these marketing slogans tell you similar stories. Both Melio and Bill.com are offering a solution to help businesses streamline their financial procedures, save time and money in the process, and facilitate better relationships with their customers.
If we get more granular and look at the specific feature sets of each solution, we see resemblances, as well. Both tools offer functionality such as various payment methods, including bank transfers, credit and debit, and wire transfers; approval process, scheduled payments, Quickbooks integration, and more.
Both tools also offer capabilities for partner accounting firms, in case a business happens to work with a third-party.
Both tools are solid and reliable options for businesses looking to digitize and streamline their accounts payable and receivable processes, but the answer to which tool is best suited to your business lies in the details of the differences between Melio and Bill.com
Bill.com vs. Melio: Differences
The primary differences between Melio and Bill.com can be categorized into two groups – Functionality and Pricing. Let's break them down below:
Functionality
As stated above in the similarities section above, Melio and Bill.com have a lot of the same features which allows their users to do a lot of the same things. With that being said, there are also a lot of differences between the capabilities of each tool.
We must keep in mind that each of these tools are best suited for different types of businesses.
On one hand, Bill.com, for example, does not specialize in any one type of business. They offer solutions for individual users, small businesses, corporate teams, and enterprise level companies alike. They were not designed for any one in particular, and look to cast a wide net and service a broad audience.
They offer features such as international money transfers; multi-entity, multi-location account file capabilities, API access for custom integrations, and more, which clearly serve the likes of large corporations rather than small businesses.
Melio, on the other hand, is tailor made for small business in the US. One of the first things you see on their website, in large, bold font, is "Keep small business in business." Their mission is to help small businesses in the US, and they are not distracted by being of use to other types of businesses. Each feature was created with the efficacy and improvement of US small business in mind.
Pricing
One of the most important and striking differences between Melio and Bill.com is their pricing models. Let's take a look at both.
Compared to Melio, Bill.com has somewhat of a complicated pricing model.
First off, unlike Melio, they do charge a monthly fee to simply use the tool. They have four different pricing tiers: Essentials, Team, Corporate, and Enterprise.
The first three cost $39/user/month, $49/user/month, and $69/user/month respectively. As you can see, not only do they charge a monthly subscription rate, but this charge is on a per-user-basis. Meaning, the more people you need to use the platform, the more you pay.
For the Essentials and the Team plan, you must choose between the Payables product or the Receivables product. In order to have access to both, you must upgrade to at least the Corporate plan.
The Enterprise plan is Bill.com's top tier plan, with all of their features and products included. Availing of this plan requires you to speak to one of their sales agents, and pay a custom price depending on your needs.
Not only does Bill.com charge a monthly subscription fee on a per user basis, but they also charge fees for numerous different transaction types.
For example, they charge an ePayment/ACH processing fee of $0.49 for each payment sent and received, they charge $1.69 per check payment or invoice issued, and their users are subjected to merchant fees whenever they receive a payment via credit card.
When you compare all of that with the pricing model of Melio, there is no question that Melio comes away as the clear winner.
Melio offers their product for virtually no charge. They don't charge a sign-up fee, nor a subscription fee. The only time Melio charges their users is when a credit card transaction takes place, of which they charge a 2.9% fee. Otherwise, it's free.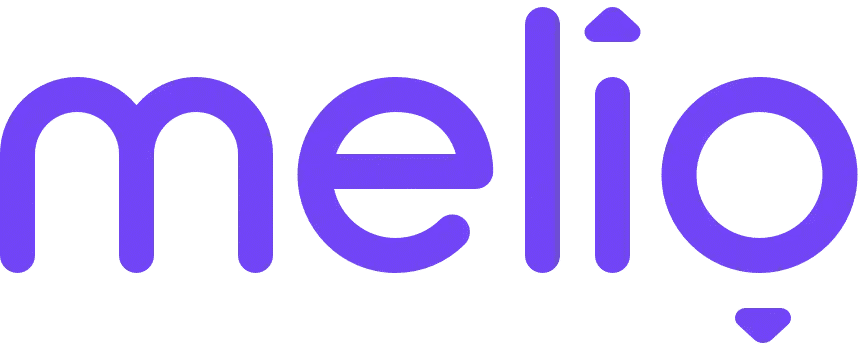 Conclusion
Bill.com is much more robust but that also means it's much more complicated. It offers a broad range of functionality to serve a broad range of customers. They also offer an expensive pricing model which charges a fee for almost everything that Melio offers for free. None of this is useful for small businesses.
Melio, on the other hand, is tailor made for small businesses in the US, from functionality to pricing – it has all been designed with the intention of saving time and money for your small business. That is why Melio comes out as the recommendation from our Bill.com vs. Melio matchup.